Students of Day Creek: Makayla V.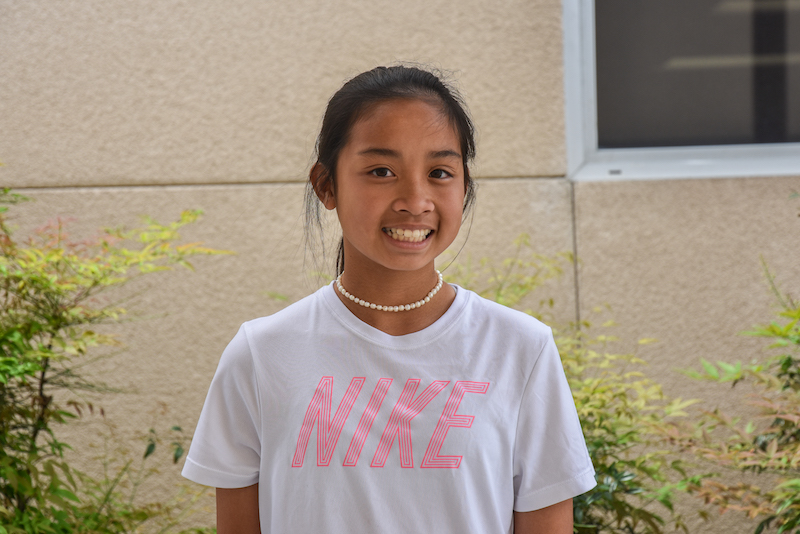 Would you rather be rich and die young or live a normal life?  
I would rather live a normal life because I think money can't buy you happiness. Also, I will have family and celebrate with them longer. I think I would have lots of family in the future to celebrate and happily live with. I could also have a job I job that I would hopefully be happy with. I really would like a family to spend my life with, you know. People to love and cherish while I am here. There is not really a lot of things that I have on my bucket list. I have to make one I guess. I think in the future, I could make a difference by sharing and giving opportunities to those who have little.
About the Contributor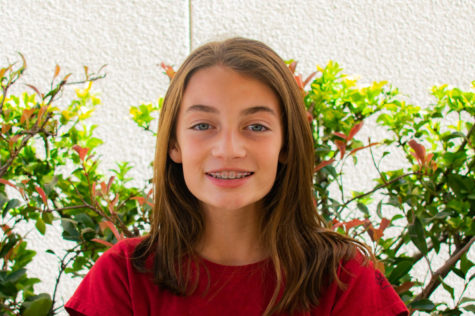 Eden E., Writer
Eden loves the beach. Her favorite sport is soccer and she loves to bake cookies.