Aftermath of Notre Dame Fire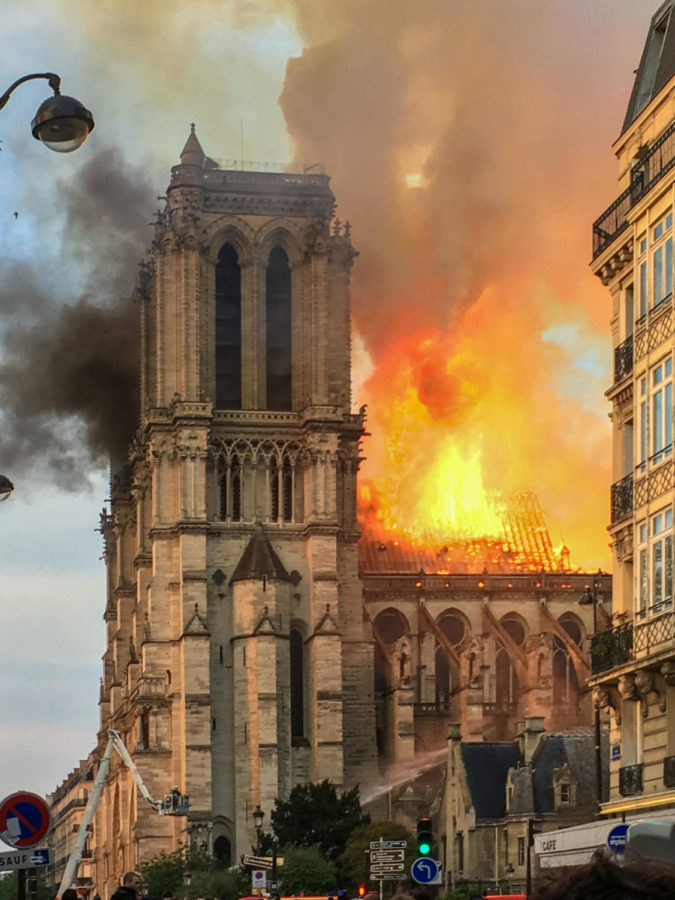 Paris, France – After a fire, that raged for at least 12 hours, occurred at the Notre Dame cathedral on April 15, the spires and ceilings collapsed and would cost at least $1 billion to reconstruct the monument. According to CBS News, "it could take 40 years to rebuild the cathedral using medieval methods and materials." It is still not known as to how the fire started and about 50 investigators are working on the case, along with 30 people having already been questioned, reports the Chicago Tribune.
"If the fire reached this wooden structure, the bell tower would have been lost," José Vaz de Matos, a fire expert with France's Culture Ministry said at a news conference. " 'From the moment we lose the war of the bell towers, we lose the cathedral, because it's a chain-reaction collapse.' "
About the Contributor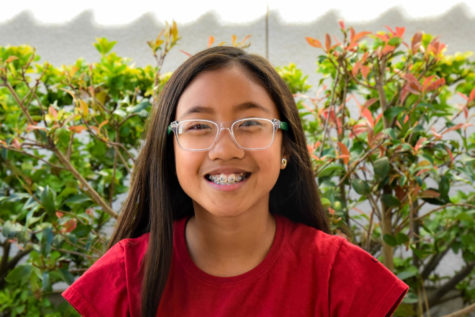 Kryster L., Writer
Kryster is excited to be a part of the 2018-19 Journalism elective. She is a 7th grader who loves a good read, and can write for hours on end. Hobbies...