Students Of Day Creek: Isabella M.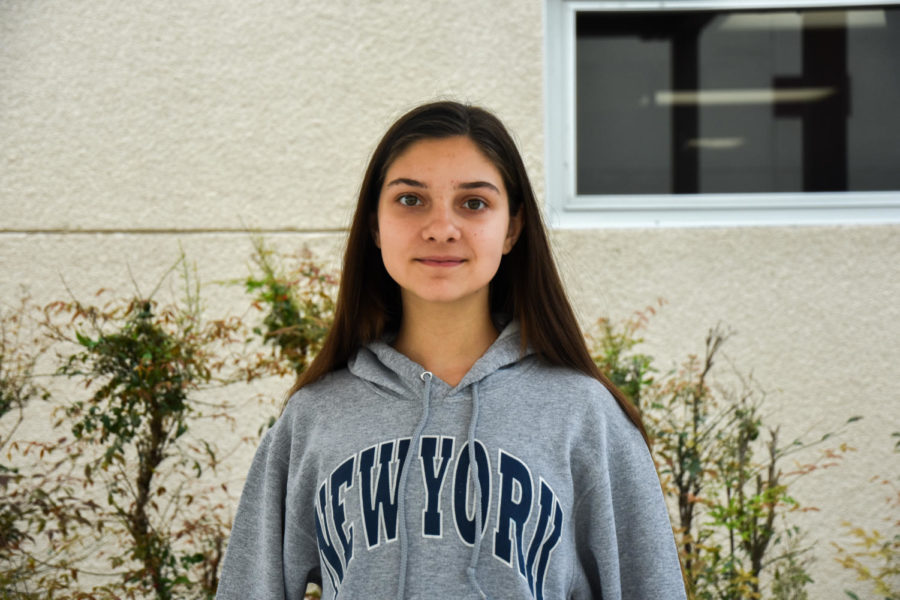 Would you rather be a teacher or a principal for a day?
I feel like I would want to be a teacher because I feel like if you were a principal you would have to take care of the whole school. Not that it's easier but I think it's better to take care of just one class or whatever class comes in for that time. I feel that would be easier to manage for me. I would want to be a junior-high teacher because that's when kids start to use their minds to make decisions. Not following what other people say and stuff. They start thinking about what they want and I feel that is when you can inspire the most kids. Elementary and High-School; like High-School has already made up their minds and they know what they want. Where elementary kids just do what everyone else is doing. I would like to teach either language arts or math. I look up to Mr. Evans because he is just a really good teacher. He is just really good at what he does.
About the Contributors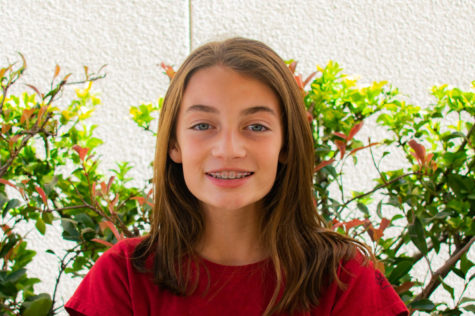 Eden E., Writer
Eden loves the beach. Her favorite sport is soccer and she loves to bake cookies.
Madilyn S., Writer
Madilyn loves to figure skate. She enjoys taking afternoon walks with her family and dog, Leo. She likes to clean and bake.