Severe Storms and Tornadoes Kills 8 in Southeastern U.S.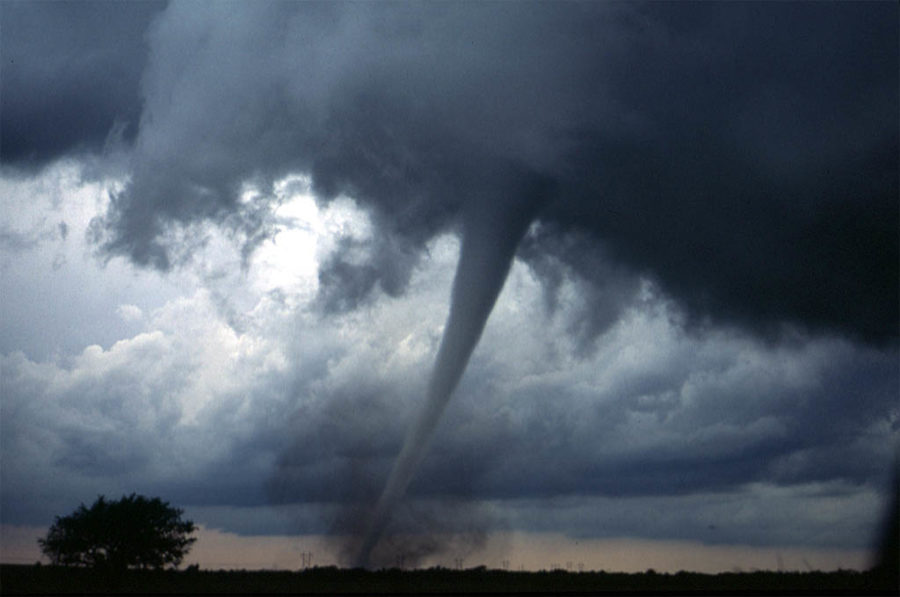 The lives and properties of people in the southern U.S have been threatened over the weekend with severe thunderstorms and warnings of tornadoes. All throughout "Louisiana and southern Mississippi, storms have occurred since Friday night", reports AccuWeather. The death toll has reached to 8 people so far and tornado warnings have notified residents within the Florida panhandle to southern Ohio. "Gusty thunderstorms will impact residents from Washington, D.C., to New York City," according to ABC News.
" 'With this threat of severe weather occurring at night, it is extremely important to ensure you and your family have multiple ways to receive warnings and respond if they are issued for your area,' " the National Weather Service cautioned.
About the Writer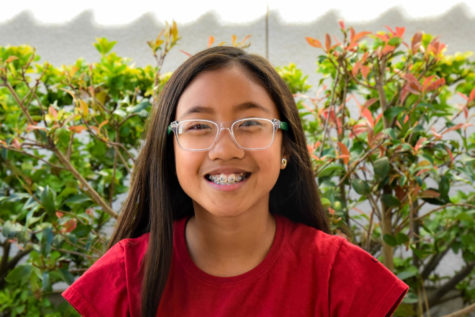 Kryster L., Writer
Kryster is excited to be a part of the 2018-19 Journalism elective. She is a 7th grader who loves a good read, and can write for hours on end. Hobbies...