Trump To Cut Off Aid To Central American Countries To Halt Migration
Hang on for a minute...we're trying to find some more stories you might like.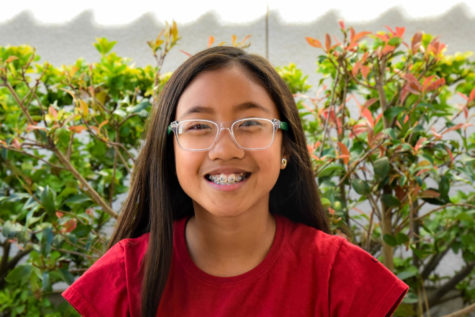 More stories from Kryster L.
In order to reduce the flow of migrants to the U.S border, President Trump plans to cut off  hundreds of millions of dollars in aid to Central American countries of El Salvador, Guatemala and Honduras. According to AP News, "Trump also has returned to a previous threat he never carried out — closing the border with Mexico."
"Mexico must use its very strong immigration laws to stop the many thousands of people trying to get into the USA. Our detention areas are maxed out & we will take no more illegals. Next step is to close the Border! This will also help us with stopping the Drug flow from Mexico," Trump tweeted.

About the Contributors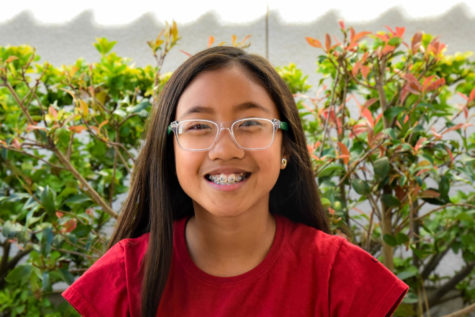 Kryster L., Writer
Kryster is excited to be a part of the 2018-19 Journalism elective. She is a 7th grader who loves a good read, and can write for hours on end. Hobbies...