The Perfect Bracket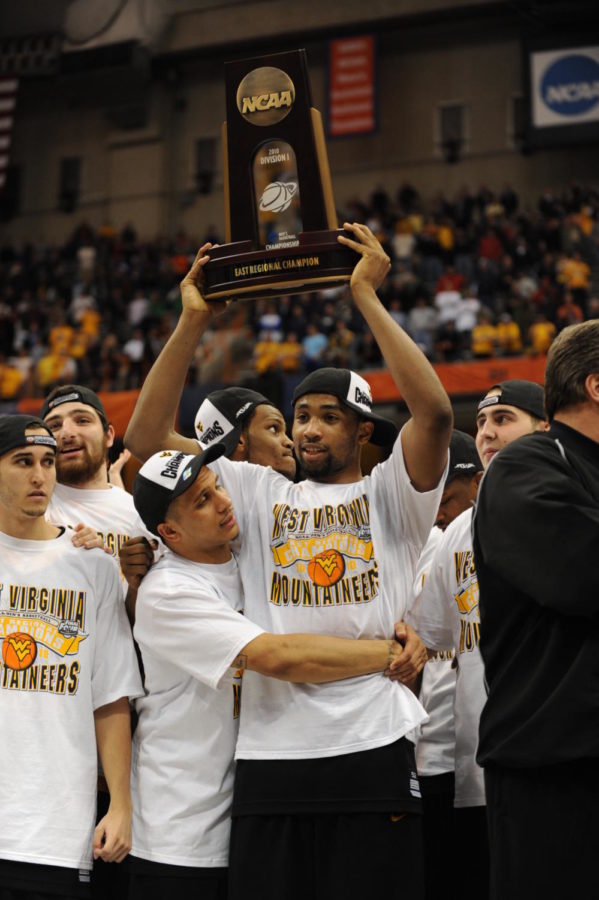 Once again, March Madness is a upon us. In a bracket, there is a 1 in 9,223,372,036,854,775,808 chance to perfect it.  And once again, we are all stuck trying to get the perfect bracket. Here is your guide to just that.
Duke
WIth the potential to 3 picks in the NBA Draft, Duke is stacked. Zion Williamson, R.J. Barrett and Cam Reddish. Duke are the favorites to win the NCAA Championship at +225. While statistically they will probably win, a team this good is bound to lose. Duke lost in the Elite 8 to Kansas last year, and in the second round to South Carolina in 2017.
Upsets
Each year, we see the same thing. Great teams with potential to win – upset by a no-name college. Last year, brackets were broken when the #1 seed Virginia lost to a 16 seed, and an 11 seed made the final four. This year there is bound to be upsets, so choose wisely.
Cinderella Stories
Of course, there could not be a bracket without it, Cinderella's. In years past, the bracket has had quite a lot of crazy journeys, from VCU, to Loyola-Chicago and the 2011 UCONN Huskies. This year, many critics are pointing in the direction of 7 seed Wofford. They came into the season being completely unknown and ended up in the NCAA Tournament. Another team being thought of is the Murray St. Racers. With what will be a first-round pick in Ja Morant, they can easily pass the first round, and maybe more.
Injuries
"Awww! Dang it! The team I picked just lost their best player!" We all know that quick feeling of sadness when your team loses its star player. Bol Bol, Oregon's star player was injured early this season and will not return for the tournament. It hits big as Oregon could be a top 20 team with him.
With 9.2 Quintillion possible outcomes in the bracket, it's almost impossible, to get the correct bracket. But, you never know, you may win the $1 million. All we can do is wait and see who this year's NCAA National Championship will go to.  
About the Writers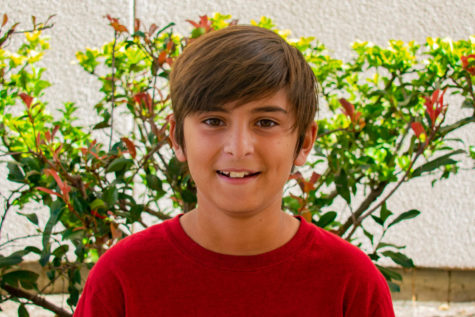 Hayden K., Writer
Hayden loves education and his favorite subjects are math and social studies. Hayden wants to become a Sports Agent or a professional NBA player when he...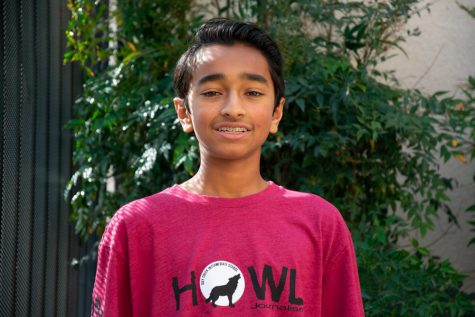 Raghu C., Editor-in-Chief
Raghu is the editor-in-chief of the Day Creek Howl. He loves watching basketball and football. Moreoever, he enjoys playing basketball, football, and baseball....