Mike Trout Signs Record-Breaking Extension With Angels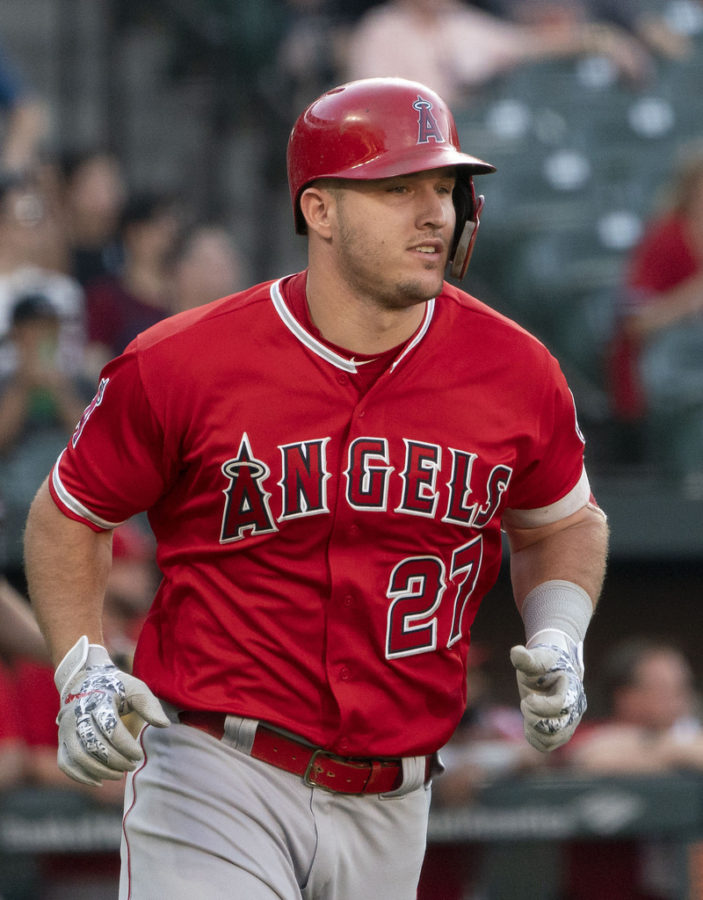 On Tuesday, March 19, Mike Trout signed a 12-year extension. The deal gives Trout a sum of 430 million dollars. No, that is not a typo. For the last few weeks, the Howl has been writing about how the record for the largest contract in sports history has been broken. However, the record may finally have a permanent record-holder.
Mike Trout has a career batting average of .307 and has 240 homers. He has 1,187 hits and 189 stolen bases. Trout has 3 American League MVPs, is a 7-time All-Star and has 6 Silver Sluggers. With Mike Trout locked up for his entire career, we will see if he can can bring a World Series title to LA.
About the Contributor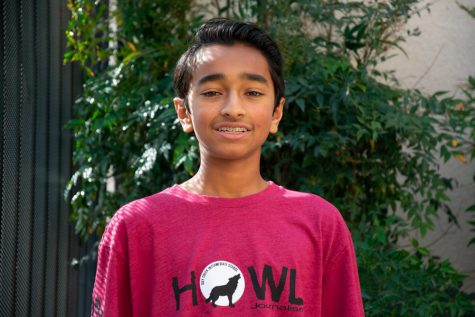 Raghu C., Editor-in-Chief
Raghu is the editor-in-chief of the Day Creek Howl. He loves watching basketball and football. Moreoever, he enjoys playing basketball, football, and baseball....