Mass Shooting Occurs at Two Mosques in New Zealand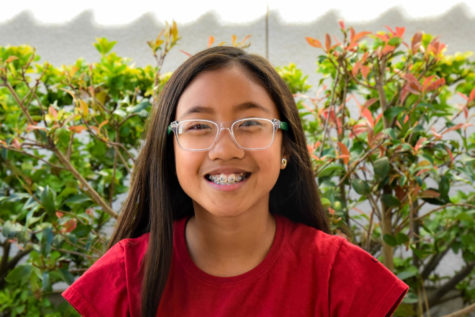 More stories from Kryster L.
On Friday, in Christchurch, New Zealand, a mass shooting occurred at two mosques when it was full of worshippers, killing at least 49 people and leaving 20 people severely injured. According to CNN, "the attack was unleashed at lunchtime local time Friday" and "footage of the massacre was streamed live online." A 28 year old Australian man, who was identified as the shooter, left the residents of the city in recovery of the tragic event.
"As a cabinet, we were absolutely unified and very clear. The terrorist attack in Christchurch on Friday was the worst act of terrorism on our shores," Prime Minister Jacinda Ardern said. "It has exposed a range of weaknesses in New Zealand's gun laws. The clear lesson from history around the world is that, to make our community safe, the time to act is now."

About the Contributor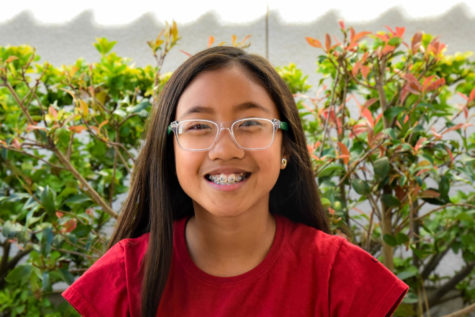 Kryster L., Writer
Kryster is excited to be a part of the 2018-19 Journalism elective. She is a 7th grader who loves a good read, and can write for hours on end. Hobbies...