National Emergency On Border Wall: President Trump Sued by 16 States
Hang on for a minute...we're trying to find some more stories you might like.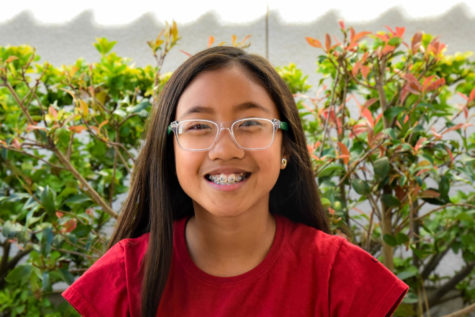 More stories from Kryster L.
"California, New York, and 14 other states sued President Donald Trump, after declaring a national emergency on the border wall" with Mexico on Friday. The states alleged in their lawsuit that "the declaration exceeded the power of the president and unconstitutionally redirected federal money that Congress had set aside for other purposes," according to USA Today.
"We're suing President Trump to stop him from unilaterally robbing taxpayer funds lawfully set aside by Congress for the people of our states. For most of us, the office of the presidency is not a place for theatre," California Attorney General Xavier Becerra said. "Unlawful southern border entries are at their lowest point in 20 years, immigrants are less likely than native-born citizens to commit crimes, and illegal drugs are more likely to come through official ports of entry," the attorney general's statement said.
Along with California and New York, other states including; Colorado, Connecticut, Delaware, Hawaii, Illinois, Maine, Maryland, Michigan, Minnesota, Nevada, New Jersey, New Mexico, New York, Oregon and Virginia joined the lawsuit.

About the Writer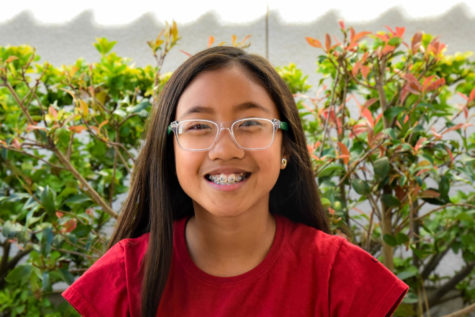 Kryster L., Writer
Kryster is excited to be a part of the 2018-19 Journalism elective. She is a 7th grader who loves a good read, and can write for hours on end. Hobbies...