Google Launches New Tool That Detects Unsafe Passwords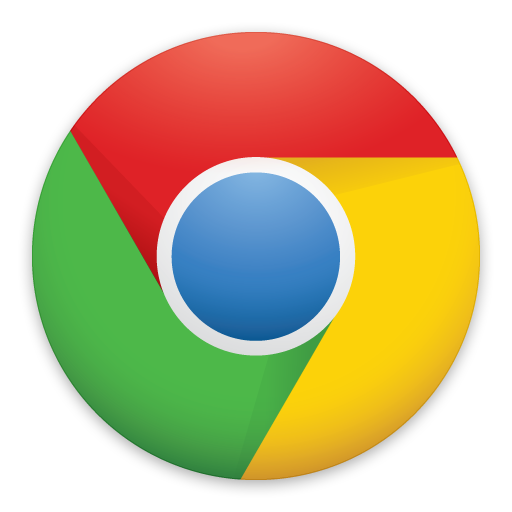 Hang on for a minute...we're trying to find some more stories you might like.
Google Chrome users can now download the Password Checkup extension, which will alert you when your login information has been exposed. The tool monitors various website logins and then alerts the user if it detects an unsafe password. The extension was designed by cryptography experts at Stanford University and Google. The users' passwords and usernames will be encrypted so Google won't actually be able to see them itself, according to CNN.
"We've reset something like 110 million passwords on Google accounts because of massive breaches and other data exposures," says Elie Bursztein, who leads the anti-abuse research team at Google. "The idea is, can we have a way to do it everywhere? It works in the background and then after 10 seconds you may get a warning that says 'hey, this is part of a data breach, you should consider changing your password'. We want it to be 100 percent if we show it to you have to change it."
The database is regularly updated and gets information from sources such as password dumps. Hackers responsible for data breaches on sites like Yahoo or LinkedIn sometimes post large databases of people's usernames and passwords online, reports DailyMail.



About the Writer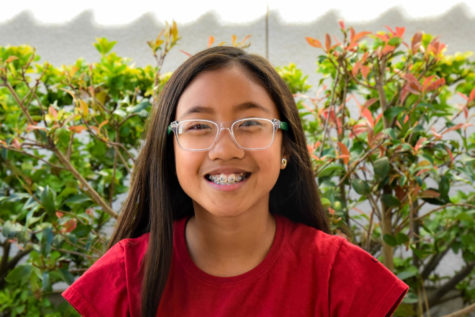 Kryster L., Writer
Kryster is excited to be a part of the 2018-19 Journalism elective. She is a 7th grader who loves a good read, and can write for hours on end. Hobbies...