New Jersey US Senator, Cory Booker, Launches Bid For President in 2020
Hang on for a minute...we're trying to find some more stories you might like.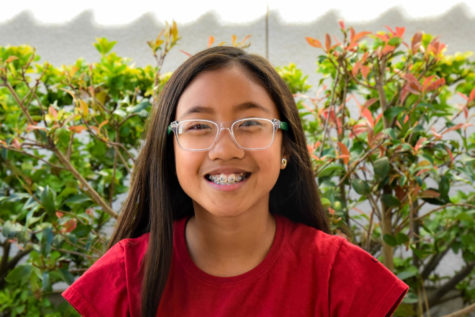 More stories from Kryster L.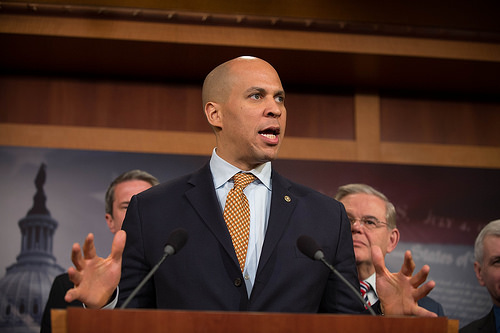 On Friday, Sen. Cory Booker announced running for president in 2020, Booker would be "the second African-American and fourth senator to join a crowded field of Democratic candidates", including; Sen. Kamala Harris of California former San Antonio mayor and former Housing and Urban Development Secretary Julian Castro; Rep. Tulsi Gabbard of Hawaii; and former Rep. John Delaney of Maryland.
"The history of our nation is defined by collective action, by interwoven destinies of slaves and abolitionists, of those born here and those who chose America as home, of those who took up arms to defend our country, and those who linked arms to challenge and change it," Booker says.
Cory Booker is "expected to point to a record of backing liberal policies such as his accomplishment of managing to push through the bipartisan criminal justice reform package that passed "substantial changes to tough-on-crime prison and sentencing laws,"" last December.

About the Writer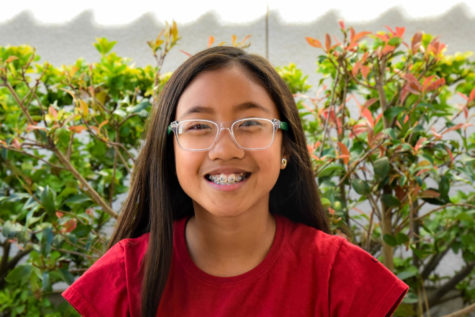 Kryster L., Writer
Kryster is excited to be a part of the 2018-19 Journalism elective. She is a 7th grader who loves a good read, and can write for hours on end. Hobbies...