2019 NFL Pro Bowl Skills Showdown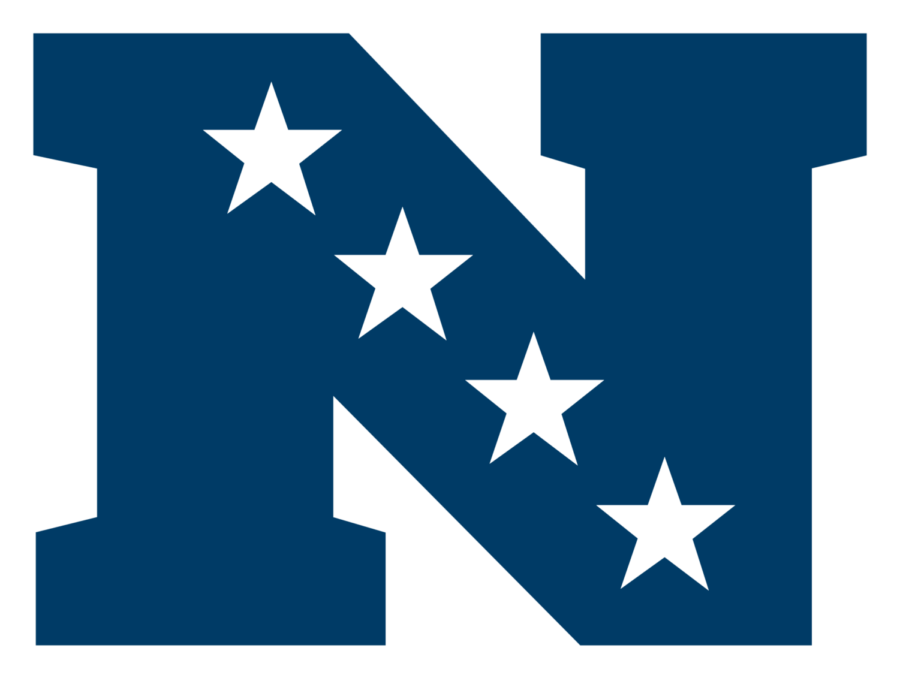 A few days before the Pro Bowl, some of the players participated in the Pro Bowl Skills Showdown. This year, the events included Best Hands, 40-Yard Splash, Precision Passing, Gridiron Gauntlet and Dodgeball.
In Best Hands, a relay race where wide receivers make different kinds of catches, Andrew Luck and Eric Ebron teamed up with Deshaun Watson and JuJu Smith-Schuster to represent the AFC. While Mitchell Trubisky and Mike Evans joined Russell Wilson and Adam Thielen to represent the NFC. The NFC got through the course in 1 minute and 25.8 seconds; whereas the   AFC was able to get through with a time of 1 minute and 22 seconds.
In the 40-Yard Splash, the all-stars worked to fill up a dunk tank with former players on the seat. After they filled it up they took turns trying to throw the football at the target. The AFC filled up the tank first and was able to dunk Brian Urlacher, the former Bears' linebacker.
In Precision Passing, 2 quarterbacks and 1 non-quarterback from each conference try to hit targets on the field. Von Miller was able to get 2 points for the AFC in the minute allotted, Deshaun Watson got 15, and Andrew Luck added 5 to get the AFC's total to 22 points. Adam Thielen kicked things off for the NFC with 10 points, Mitchell Trubisky added 11 points and Russell Wilson racked up 19 points. With 40 points, the NFC destroyed the AFC in Precision Passing.
In Dodgeball, 5 players from each conference face off in 3 games. The AFC dominated the first game, while the NFC took the second. In the third and final round, each team had 6 players. The NFC managed to get everyone out without losing a single player, winning the 2019 Skills Showdown. Each NFC athlete who took part in the showdown won $7500.
After, Adam Thielen said, "I was trying to tie [him] or beat him, and then Russell told me, just get as many as you can.
About the Contributors
Dylan R., Writer
Dylan is very serious about his education. One of his hobbies is football.  His favorite team is the Patriots and he hopes to become the best tight end...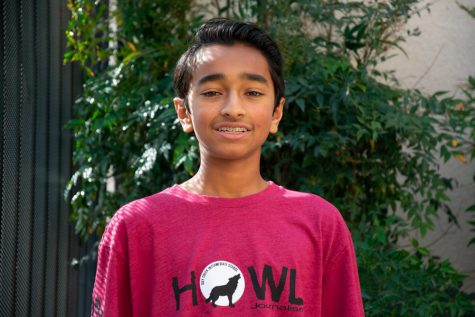 Raghu C., Editor-in-Chief
Raghu is the editor-in-chief of the Day Creek Howl. He loves watching basketball and football. Moreoever, he enjoys playing basketball, football, and baseball....