And The Winner Is…
Hang on for a minute...we're trying to find some more stories you might like.
On December 8, Kyler Murray, Dwayne Haskins and Tua Tagovailoa awaited one of the biggest moments of their lives. Each star quarterback was named a candidate for the most prestigious award in college football, the Heisman Trophy. After a long season, they could only wait to figure out which quarterback was named the Heisman.
While Dwayne Haskins led his team to the Rose Bowl, both Tua and Kyler have taken their teams into the playoffs. Tua Tagovailoa and the Crimson Tide are ranked number one, while Kyler Murray and the Oklahoma Sooners are number four. All three of players had a stellar season. Each threw for more than 35 touchdowns, and had a passer rating above 170.
In the end, Kyler Murray, Oklahoma Sooners quarterback, took home the Heisman Award. Many people thought the winner would be Tua Tagovailoa, but Kyler ended up beating him 2,167 points to 1,871 points. Fans from all over were surprised by his win over Tua. One of the downfalls for Tagovailoa might have been the fact that he rarely started in the fourth quarter. With the Heisman race officially over, we now have to sit back and see if Tua and Kyler can take their team to the National Championship.

About the Writers
Dylan R., Writer
Dylan is very serious about his education. One of his hobbies is football.  His favorite team is the Patriots and he hopes to become the best tight end...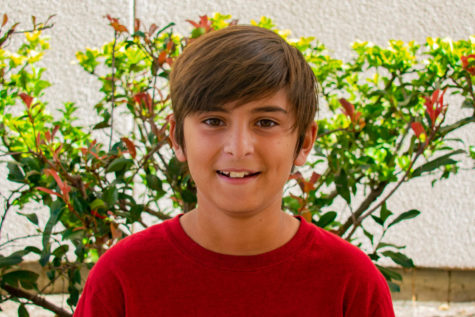 Hayden K., Writer
Hayden loves education and his favorite subjects are math and social studies. Hayden wants to become a Sports Agent or a professional NBA player when he...