Trouble In Kansas City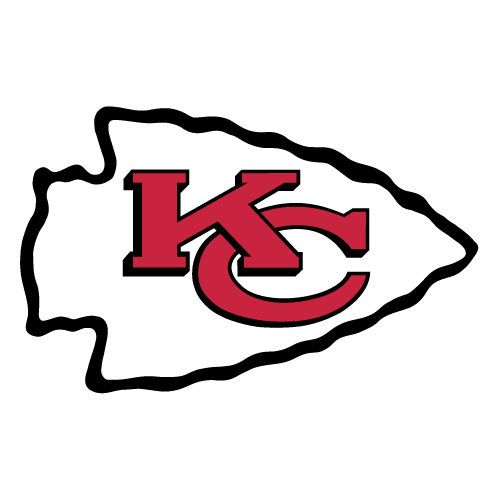 Hang on for a minute...we're trying to find some more stories you might like.
On November 30, a video was released that showed Chiefs' running back, Kareem Hunt, attacking a woman in a Cleveland hotel. Hunt shoved, pushed and kicked a girl that was trying to restrain him while she was on the ground. This was all caught on tape, and was eventually submitted to TMZ.
Kareem Hunt's actions have removed him from the NFL. NFL Commissioner Roger Goodell put him on the exempt list, which means that Hunt can't attend practice, or play in games. In addition to this, the Kansas City Chiefs cut him from the team. Recently, Hunt released an apology for his actions in February, stating, "I don't blame them for anything. My actions caused this. The Chiefs, they did what was right. I made a poor decision, and I'm willing to take full responsibility of any actions that come from this point on."