Border Patrol Fires Tear Gas: Trump Demands Migrants Sent Back
Hang on for a minute...we're trying to find some more stories you might like.
After tear gas was used against the thousands of Central American migrants at the Mexican border, President Trump tweeted on Monday, November 26, demanding the migrants to be sent back. President Donald Trump recommended that Mexican officials ship the thousands of migrants back to countries by any method they wanted.
"Mexico should move the flag waving Migrants, many of whom are stone cold criminals, back to their countries. Do it by plane, do it by bus, do it anyway you want, but they are NOT coming into the U.S.A. We will close the Border permanently if need be. Congress, fund the WALL!"
— Donald J. Trump (@realDonaldTrump) 

About the Writer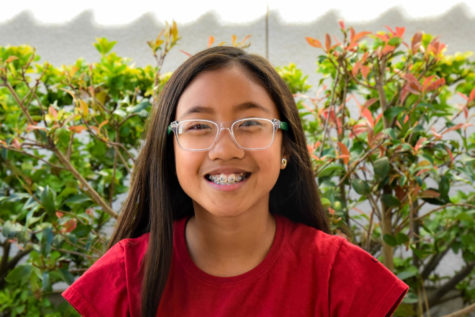 Kryster L., Writer
Kryster is excited to be a part of the 2018-19 Journalism elective. She is a 7th grader who loves a good read, and can write for hours on end. Hobbies...