California Bar Shooting: 12 Killed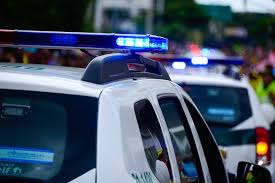 Hang on for a minute...we're trying to find some more stories you might like.
On Wednesday, November 7, a shooting occurred in Southern California at a bar. Ian David Long,  a 28-year-old US marine veteran, was identified as the gunman who killed 12 people, including an officer. Long was armed with a legally purchased handgun, and reportedly visited the bar frequently with friends.
"There were at least 50 people that all tried getting up at once and running out the back door. I ended up getting caught in the ground and stumbled over by multiple people," Teylor Whittler , a survivor during the shooting, said. "I got hit in the head by a stool that was being picked up to throw through a window, until some guy came up behind me and grabbed me and said, 'Get up, we have to go!'"

About the Writer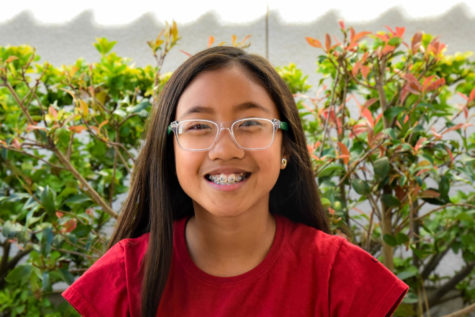 Kryster L., Writer
Kryster is excited to be a part of the 2018-19 Journalism elective. She is a 7th grader who loves a good read, and can write for hours on end. Hobbies...