The Migrant Caravan: Thousands Head to the U.S Border
Hang on for a minute...we're trying to find some more stories you might like.
Midterm elections are coming up, and President Trump is dealing with the issue of thousands of Honduras migrants heading up North. President Trump recently announced to cut off aid to Honduras, Guatemala, and El Salvador. Although, despite Trump's threats the large caravan moves forward and managed to get past the Guatemala border, currently on their way to the U.S border. According to the Washington Times, a second caravan follows behind, clashing with Mexican police at the Guatemala Border.
Honduran farm laborer, Manual Alvarado, reports to the Texas Tribune. "Donald Trump called our president, Juan Orlando Hernández, and said, 'If you don't stop this caravan we are going to take away all the aid we give you.' And what does the aid do for us? Nothing," Alvarado said. "The politicians take it."
"There is no work," he adds. "That's why we are coming here."

About the Writer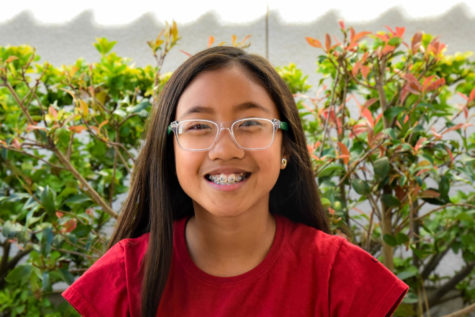 Kryster L., Writer
Kryster is excited to be a part of the 2018-19 Journalism elective. She is a 7th grader who loves a good read, and can write for hours on end. Hobbies...