Sears, Iconic Department Store, Filed for Bankruptcy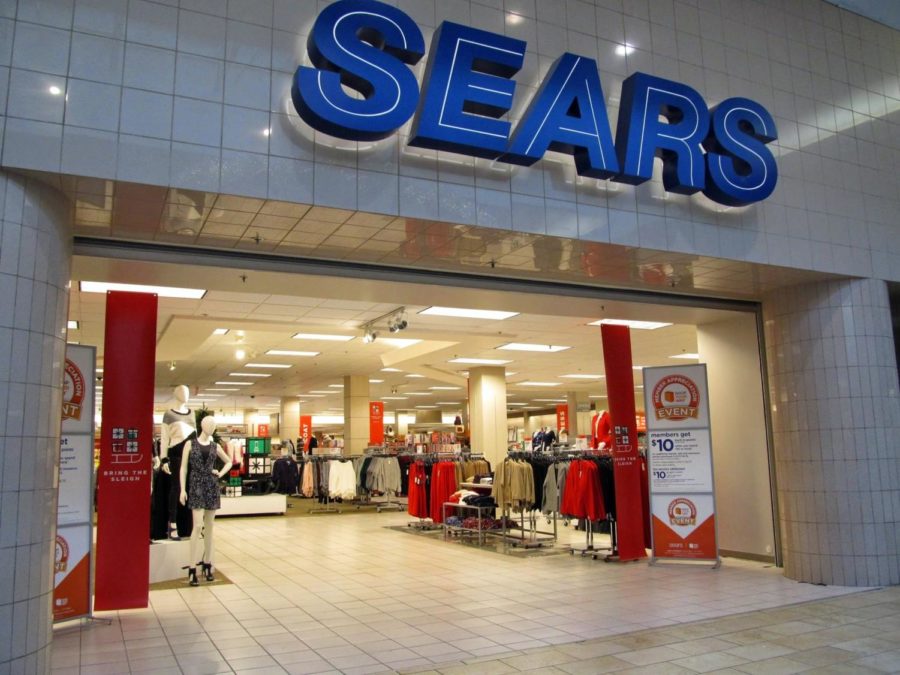 CEO investor of Sears holding, Edward Lampert, has desperately tried to avoid keeping the retail giant out of bankruptcy. Although Sears has said to close at least 142 stores within the end of the year, including about 50 being closed down by November. According to The Wall Street Journal, Sears clarified in court papers that some 200 vendors have stopped shipping goods to its stores in the past few weeks. During the time Sears faced bankruptcy on Monday, it filed for the protection of bankruptcy. Edward Lampert, the company's largest shareholder, has stepped down as CEO but will remain chairman of the board. A new Office of the CEO will be responsible for managing day-to-day operations, according to ABC News.
"We have worked hard to make the best possible decisions for the Company given the options available to it and the variety of constraints it has faced. We continue to believe that Sears can successfully evolve into a smaller but profitable company focused on our SYW membership program and our Integrated Retail Capabilities, and with a large enough store and online platform from which to grow," Edward Lampert wrote.