Hurricane Michael Strikes: Destruction in Florida Panhandle
Hang on for a minute...we're trying to find some more stories you might like.
Category 4, Hurricane Michael, has wiped away a coastal city and is forecast to gain strength as it leaves a "trail of destruction." According to CNN, Hurricane Michael is expected to pass into Virginia, moving into the western Atlantic Ocean overnight, bringing damaging winds and life-threatening flash flooding over parts of North Carolina and Virginia. The death toll numbers are still rising, jumping to 11 people dead. It was reported from CBS, that the authorities claim, 4 people died from storm-related incidents in Florida and one each in North Carolina and Georgia. That included an 11 year old girl, Sarah Radney from Georgia, and Florida man, reports Epoch.  At least 1.6 million customers, from Florida and Virginia, don't have access to electricity. Rescue workers with dogs are in search for residents in need. Hurricane Michael is not done yet.
"This is a very dense part of the state, so it's going to be a lot of work to get to everybody," Gov. Rick Scott of Florida said. "But we will get to everybody.

About the Writer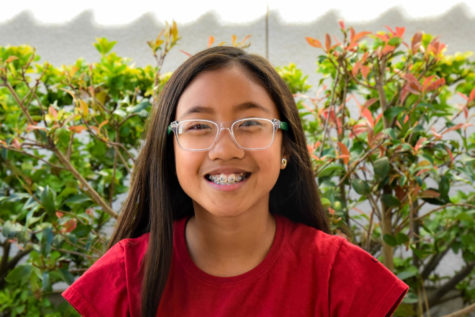 Kryster L., Writer
Kryster is excited to be a part of the 2018-19 Journalism elective. She is a 7th grader who loves a good read, and can write for hours on end. Hobbies...