Yusaku Maezawa Fills Up Flight Around The Moon
Hang on for a minute...we're trying to find some more stories you might like.
Yusaku Maezawa will be the first private customer who will ride in the Big Falcon Rocket soon to be flown around the moon. SpaceX, owned by Elon Musk, is responsible for building the rocket and the flight. Maezawa plans to take artists with him, so he purchased all nine seats on the rocket. The project he calls "Dear Moon" plans to take the beautiful sights and experiences from the project and portray it in art. The trip will cost millions of dollars for Maezawa, but it is a lifelong dream and he is willing to pay. As #18 on 2018 Forbes list of Japan's most richest people, he can definitely afford it.
Maezawa said, "I would like to invite six artists from around the world to join me on the mission to the moon. These artists will be asked to create something after they return to Earth, and these masterpieces will inspire the dreamer within all of us," he stated at the SpaceX event. "What if Picasso had gone to the moon? Or Andy Warhol or Michael Jackson or John Lennon…"

About the Writer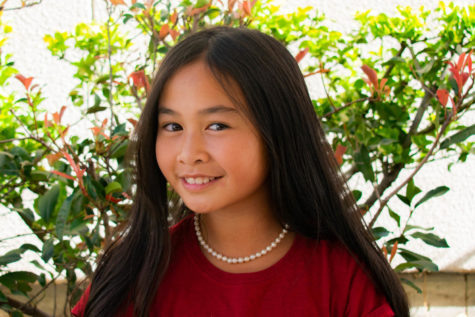 Alexis V., Writer
Born and raised in California, Alexis is a Journalism staff writer and a successful tennis player. In her free time, Alexis enjoys playing piano and messing...