Music-My Escape
Hang on for a minute...we're trying to find some more stories you might like.
As school comes to an end, the collective stress level of students across the country seems to have skyrocketed. Final tests and projects are flooding our brains and leaving scraps of pressure to impress our parents at open house. Learning to cope with all of this worry is something I still haven't managed to master, even after years of experience. Only one thing seems to ease my anxiety.
Music has been a constant in my life since birth. It is something that my family connects with. We all share a similar love for little catchy tunes. My mom listened to music while I was in the womb, my dad has made me playlists for when I exercise, and I even fall asleep to my own calming melodies.
There is just something about music that lets me escape. It tells a story through rhythm, beat, and lyrics, similar to reading a book, but without the eye strain or having to look up new terms.
I'm not talking about corny pop songs that describe ignoring "haters" and providing people with the newest dance trend. I'm discussing music with depth. Lyrics that make me think and stories that affect my emotions.
I connect music to certain events in my life. I guess the thing I love most about music is that there are so many types for so many occasions. Sad songs when you want to cry. Happy tunes when you need to be lifted. Even slow music for awkward school dances. There is always a genre or artist that I can count on. To quote one of my favorite songs, "The only time it seems clear is when music is played, some relatable creator says I'll soon be okay."

About the Writer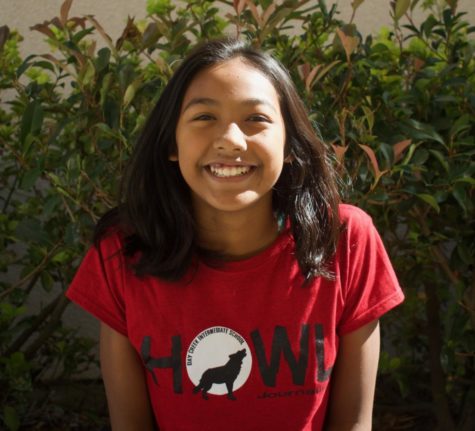 Sydnee R., Writer
Views:1Sydnee is one of the 7th grade writers for the 2017-18 year. She is excited to write stories that will impact others. When she is older, she hopes to study at the University of California at Los Angeles to become a Language Arts teacher. In her free time, she enjoys taekwondo, running, reading, and using...