Will Every Free Agent Get Signed?
Hang on for a minute...we're trying to find some more stories you might like.
In all of baseball, there are about four-hundred free agents. These ball players are looking and hoping for teams to make an offer to acquire their talents. These unsigned players are so abundant that they could form a full team roster, maybe even play under the recently removed manager of the Yankees, Joe Girardi.
Some of the biggest unsigned free agent names include Mike Moustakas, Jake Arrieta, and Carlos Gonzalez. Mike Moustakas was the third-baseman for the Kansas City Royals. He was a part of the Royals team that defeated the New York Mets in 2015 to win the franchise's first World Series title in 30 years.
Jake Arrieta has won the National League Cy Young award, thrown two no-hitters and participated in a Chicago Cubs World Series win in 2016. This historic championship broke a 108-year drought for Chicago.  
And for Carlos Gonzalez, well he's never won a World Series, but he has completed the cycle with a walk-off home run. He is also a three-time All-Star who played on the Oakland A's for one year and the Colorado Rockies for nine seasons.
Now that spring training has already started, these four-hundred free agents are in need of a job, and they need it quickly. Until then, they will be playing in the free agent camp. This is where they will test their skills in exhibition games against Japanese amateurs. Hopefully they will find a team to play for. If not, there's always jobs available at the local Walmart.

About the Writer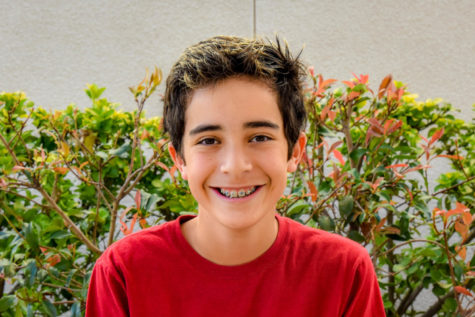 Jonas D., Editor-in-Chief
Jonas is the editor-in-chief for the Day Creek Howl. He enjoys playing baseball, golf and tennis. His hobbies inside of school are playing soccer and hanging...