Most Successful Nations in the History of the Olympics
Hang on for a minute...we're trying to find some more stories you might like.
The first modern-day Olympic games started in 1896. They were held in Athens, Greece. Since then, all 206 of the NOCs (National Olympic Committees) have participated. Of course, even though it's all done in the spirit of unity, one country will be more dominant than the others.
Our USA team has collected a total of 2,520 medals since 1896. 1,022 of those are gold, 794 are silver and 704 are bronze. This year in Pyeongchang, we have won four golds, one silver, and two bronze.

In second place, was the Soviet Union (now Russia), which has won 1,122 medals in only ten Olympics. They have won 440 gold medals, 357 silver medals and 325 bronze medals. Although, the former USSR has the best average medals per Olympiad.

Germany is definitely historically great in the Olympics. They have won 275 golds, 313 silvers and 249 bronzes. Their average gold medals aren't as good as others though at 11.5. Compared to the Soviet Union, that's pretty bad.

Great Britain has 847 medals, giving them the fourth most in Olympic history. They have obtained 263 gold medals, 295 silver medals and 289 bronze medals. They have participated in 28 of the 55 Olympiads.

France is not too far behind Great Britain in total medals.They have 713. 212 of those are gold, 241 are silver and 260 are bronze. They have also participated in 28 of the 55 Olympics. Their average gold medals per Olympiad is a decent 7.6.
Many countries compete in the Olympics every two years, and some are much better than others. A handful haven't even won a gold medal. It is obvious which nations are dominant. And in 2018, these five nations will most likely end up with a majority of this year's medals. They will continue a long line of great memories as the Olympiad continues this year in Pyeongchang.

About the Writer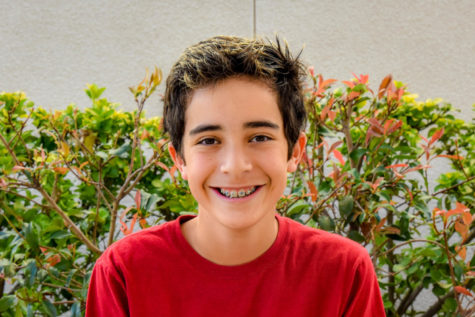 Jonas D., Editor-in-Chief
Jonas is the editor-in-chief for the Day Creek Howl. He enjoys playing baseball, golf and tennis. His hobbies inside of school are playing soccer and hanging...