Students Of Day Creek: Mya Y.
Hang on for a minute...we're trying to find some more stories you might like.
If you could be best friends with any fictional character, who would it be?
"I would be [friends] with Junie B. Jones because in her books she is so funny and is courageous. She's the type of person that I'd really like to hang out with. I feel like we could go to the mall together and hang out and do stuff that we're not allowed to. I feel like friends should have each other's backs, [and] I feel like Junie B. Jones is all about that. If [friends] don't [have your back], that means that they are talking to other people about you and being fake.You don't want that. It's just rude because you think they are your friends until they turn their back on you and you really don't want that in your life.You don't want negativity. You only want positivity."

About the Writer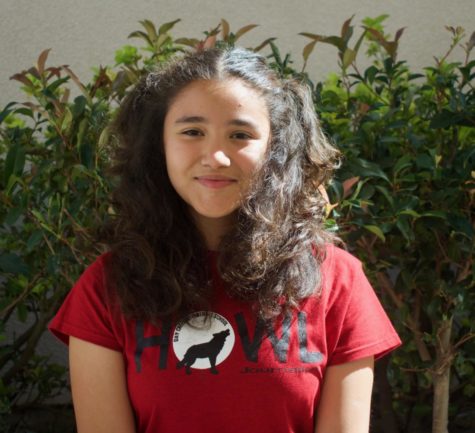 Tiffany B., Writer
Tiffany B. is part of the 2017-2018 Journalism staff. Tiffany has a maltese poodle named Teddy, which she loves. She spends her days drawing, reading,...