The Future Of Dollar Bills: Bitcoin
Hang on for a minute...we're trying to find some more stories you might like.
All over the news, there have been reports about how crazy the market is for cryptocurrency. One popular form of cryptocurrency is Bitcoin. But what is Bitcoin? Here's your guide:
Bitcoin is a form of digital currency that doesn't require an administrator or a central bank. Basically, it's money that isn't given to you by humans.  
Back in 2009, one bitcoin was 6 cents. Now, one bitcoin equals $11,010.94 but the value changes daily. [Sigh] I wish my bank account went up like that in nine years.  I probably know what you're thinking: how the heck did 6 cents become $11,010.94?
In 2009, Bitcoin traded for less than a dollar. The price stayed the same until late 2013. Then, it slowly increased over the years. But in late 2017, the value started to spike. People who had a an abundance of Bitcoin back then are quite lucky – if they didn't sell it. As Bitcoin became more and more popular, the price has increased.  
From 2016 to 2017 there was a huge spike in Bitcoin. And by huge, that means $500 dollars grew to $2,500 dollars in a year. I can see the dollar bills forming in your eyes. As of February 1, one bitcoin was worth about $9028.36. But that price has slowly decreased in 2018. No one knows how much the value will vary. The reason why the value changes is because as the demand increases, the value is raised. When the demand is low, the price decreases.
Many people invest in this new type of "money," hoping for a big return later. But you could pay $10,000 for 1 bitcoin and it could be worth either $0.10 or $100,000 in 3 years. That's why buying Bitcoin is so risky. You might not get the money back that you paid. It's almost like gambling.
Now, how do you get Bitcoin? The first step is to get a digital wallet, which is already a pretty complicated process. But to get to the Bitcoin, you've got to do some mining. And before you grab a pickaxe and start hacking at your computer, it's not that type of mining. The most common form of mining is by doing math problems. Maybe you're thinking, "Oh, math is easy." But this is math is extremely difficult, so no money for you!
Since your chances of becoming a middle-school billionaire are slim, you can just wait until the price decreases. Bitcoin's value always changes. Till then, you can only dream about throwing money around like Mr. Krabs.

About the Writers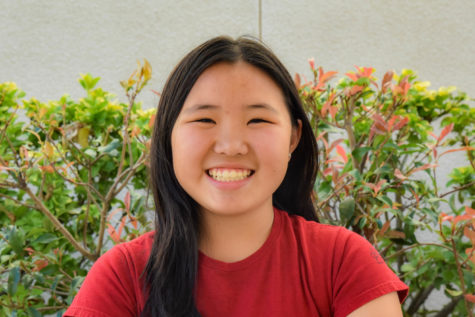 Crystal M., Editor-in-Chief
Crystal is an editor who loves being a part of the 2018-2019 Howl staff. In her spare time, she likes to draw, bake, write, play piano and spend time with...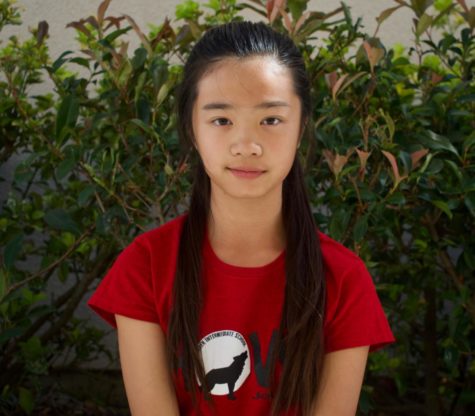 Emily L., Writer
Emily enjoys going anywhere in nature or isolation, especially near the mountains and water. She loves to read, dance and draw. She is slightly aggressive,...