Students of Day Creek: Ellie K.
Hang on for a minute...we're trying to find some more stories you might like.
If you could put any 4 people on the side of Mount Rushmore, who would you choose?
"I would choose an example of the important figures in our society, so maybe the face of a famous teacher, a famous scientist or people that affected our culture the most. Maybe not just presidents, but a famous author that affected us all, so like John Green or William Shakespeare. They affected us by helping us advance in places that we might not have advanced in, so like during the Renaissance and how the printing press was made."

About the Writer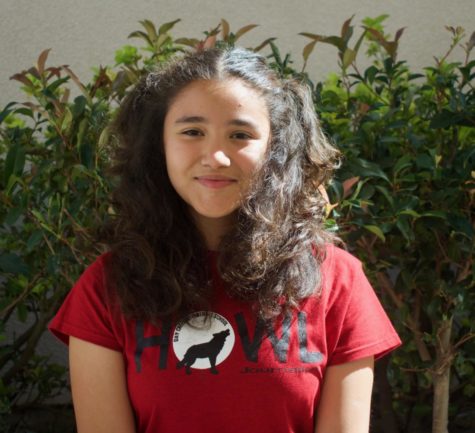 Tiffany B., Writer
Tiffany B. is part of the 2017-2018 Journalism staff. Tiffany has a maltese poodle named Teddy, which she loves. She spends her days drawing, reading,...