Nostalgic Memories Of Our Pre-K Past
Hang on for a minute...we're trying to find some more stories you might like.
Remember when everybody came home with red marks covering their whole arms either from the unreasonably large amount of Silly Bandz, or playing the "Indian Burn" with their friends? That collective gasp from all the readers (including you) was the result of remembering those good ol' days. Nowadays, kids have so much to do: from school, to sports and other hobbies. Not to mention how big of a role technology plays in our lives. Sometimes it's good to sit back and remember those good old days in first grade, where you were untouched by three-page essays and stressful classes. This article is here to help you get in touch with 6-year-old you. Now let's turn back the clock and remember our favorite playtime toys:
Now that the fun is over, it is unfortunately time to remember that you can't stay in first grade forever. Although you might feel sad that you can't go back in time to make those types of memories anymore, you just have to remember that even as you grow older, you will never stop having fun and making new memories, except for tests. Sorry, but I can't make anyone miss those. Our world is swiftly changing, so that must mean that there are new memories on their way. For example, we might finally get rocket powered shoes. But seriously though, I'm not kidding, Someone needs to get to work on those!

About the Writers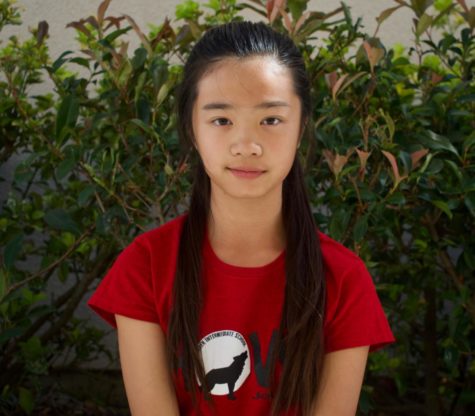 Emily L., Writer
Emily enjoys going anywhere in nature or isolation, especially near the mountains and water. She loves to read, dance and draw. She is slightly aggressive,...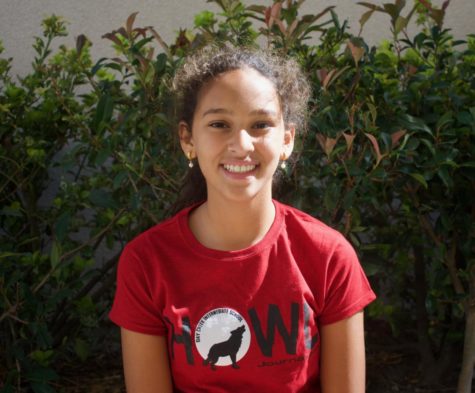 Demiana G., Writer
Demiana loves acting, drawing (flowers only), reading and softball. In her free time, she loves to bake and play with her rabbit. She also enjoys telling...