Students of Day Creek: Brittney C.
Hang on for a minute...we're trying to find some more stories you might like.
What do you think of when you hear the word "Beautiful"?
"I think all people are beautiful in their own special way, but when hear the word beautiful I feel like it's a compliment everybody can get. When someone tells you that you're beautiful, they are are just saying that you are more unique than you were yesterday. Everyone is not the same person, everyone doesn't have the same name, everybody doesn't have the same house. When someone says you are beautiful they are talking about you being unique."

About the Writer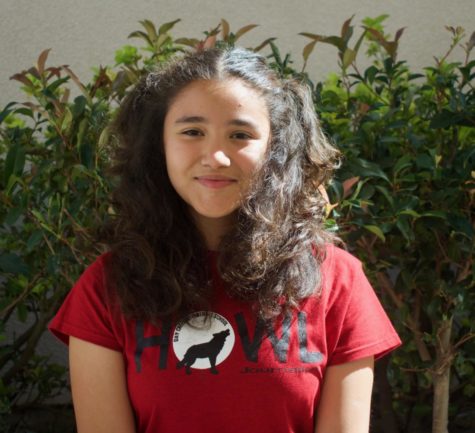 Tiffany B., Writer
Tiffany B. is part of the 2017-2018 Journalism staff. Tiffany has a maltese poodle named Teddy, which she loves. She spends her days drawing, reading,...