Can The Browns Beat The Crimson Tide?
Hang on for a minute...we're trying to find some more stories you might like.
In the 2017 NFL season, the Cleveland Browns went 0-16, claiming the title for the worst team of the year and raising money for their 0-16 parade. And in college football, the universities of Alabama and Georgia faced each other in an epic showdown for the National Championship. The Alabama Crimson Tide emerged victorious over the Georgia Bulldogs, 26-23. This raises one question. Can the best team in college football beat the worst team in the NFL?
To enlighten your football mind, the Crimson Tide played a total of fourteen games, two less than the Cleveland Browns. Despite that, Alabama finished their season with thirteen more wins than the Browns and 15 fewer losses. Their average point total per game was about 37, while the Cleveland Browns scored a miserable 14.6 points a game.
The Crimson Tide are looking pretty good when compared to the Browns. However, C.J. Mosley, a former player for the Crimson Tide thinks otherwise.
C.J. Mosley said, "It might be close, but [Alabama wouldn't] win." He claims that the speed and competitiveness of the NFL are so much greater than that of college football.
Jason Gay of the Wall Street Journal agrees with C.J. Mosley. "Let's get this out of the way right now, you college football lunatics: Alabama can't beat the Cleveland Browns."
Although this might be true, the undeniable talent of the Crimson Tide is backed up with 17 National Championships. The Cleveland Browns have never even been to the Super Bowl. The Alabama Crimson Tide is historically more successful than the Cleveland Browns. With all these facts tied into one answer, the Crimson Tide should beat the Browns.

About the Writer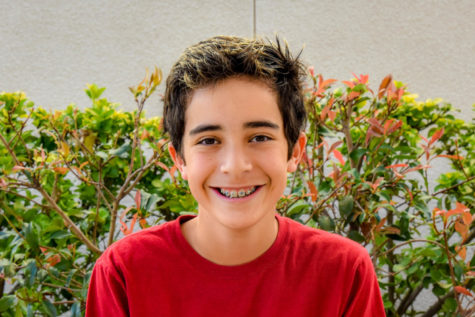 Jonas D., Editor-in-Chief
Jonas is the editor-in-chief for the Day Creek Howl. He enjoys playing baseball, golf and tennis. His hobbies inside of school are playing soccer and hanging...