Walmart Abruptly Shuts Down 63 Sam's Club Stores
Hang on for a minute...we're trying to find some more stories you might like.
Walmart is suddenly closing 63 Sam's Club Stores across the US without explanation. According to Business Insider, "Each Sam's Club warehouse employs about 175 people, meaning more than 11,000 people could be impacted." Many employees showed up to work, not knowing that their store was closed. The closings came on the same day Walmart announced it would be raising its minimum wage to 11 dollars an hour.
Cynthia Garofalo, a regular shopper at one of the closing Sam's Clubs, said, "I went to the Orange, Connecticut location, and was shocked to learn from an employee, crying in the parking lot, that the club was closing permanently on the 26th and was closed the whole day today. It really caught everyone off guard, especially the people that needed to pick up their prescriptions. What a mess."

About the Writer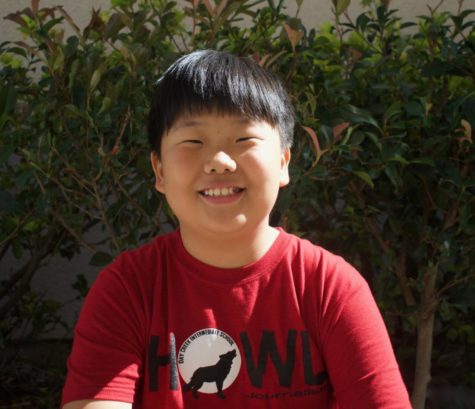 Joshua B., Writer