It's Too Early
Hang on for a minute...we're trying to find some more stories you might like.
Dear Social Media,
You need to stop. I was in the car yesterday and guess what was on the radio…Christmas carols. Seriously! It isn't even December yet! Why am I listening to "Winter Wonderland," and "All I Want for Christmas is You," already?
What happened to the joy of hearing this music the day after Thanksgiving? Or seeing stockings hung up and nutcrackers at Target only in December? What about the terror of near murdering each other after midnight on Black Friday? Fighting over gifts for people they love?  Where did all of this go?
The wonderful people of Instagram have even started calling it '#Pre-Christmas.' This hashtag has over 58,000 posts and growing!
Youtube channels have already started their "Dollar Tree Christmas Hauls" and "DIY Decorations for Every Holiday" videos.
Pinterest has started its "Cute and Fun Ways to Make Christmas food" and "Gift Wrapping Hacks" pins.
Snapchat has its reindeer and gingerbread cookie filters already. Flower crowns made of holly? How cute!
Insanity.
Honestly internet, this is getting out of hand. Let's celebrate Thanksgiving and not Pre-Christmas or Pre-Hanukkah. Let us go in public and not get mad when we see gingerbread houses and wreaths everywhere in November. Give Thanksgiving the glory it's been missing for years.
Sincerely,
Everyone

About the Writer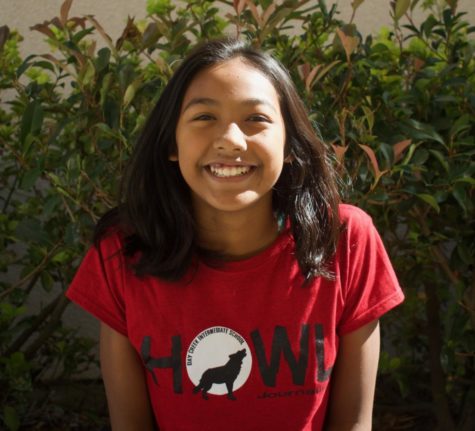 Sydnee R., Writer
Sydnee is one of the 7th grade writers for the 2017-18 year. She is excited to write stories that will impact others. When she is older, she hopes to study...