MLB Postseason Fun Facts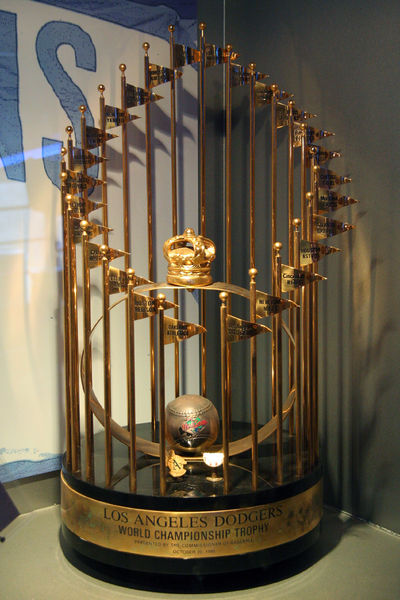 Hang on for a minute...we're trying to find some more stories you might like.
1. When the Cubs won their first World Series in 1908, the Ottoman empire was still active, it fell in 1922.
2. The reason the World Series started was because the National League and the American League hated each other. Now the World Series determines the best team of both leagues.
3. The Dodgers and the Giants, arguably the National League's biggest rivalry, haven't played each other in the Postseason since 1889. This was long before the Ottoman empire fell.
4. Deion Sanders is the first person in history to play in a Super Bowl and a World Series. He was on the Atlanta Braves when he was playing in the World Series. Then in his Superbowls, he was also on the Dallas Cowboys and the San Francisco 49ers.
5. The great Reggie Jackson, sometimes referred to as Mr. October because of his success in that month's playoffs, once hit three home runs on three consecutive pitches in the World Series, which lead to him being the World Series MVP.
6. The first World Series went on for eight games. The format then was a best of nine series which lasted until 1921. Now they play a best of seven series.
7. Yogi Berra played in 14 World Series which set a record among all MLB players. He has also won the most World Series, having earned 10 rings from his success.

About the Writer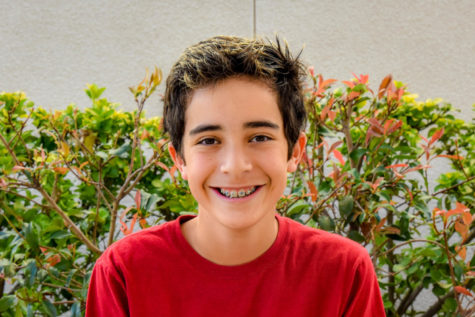 Jonas D., Editor-in-Chief
Jonas is the editor-in-chief for the Day Creek Howl. He enjoys playing baseball, golf and tennis. His hobbies inside of school are playing soccer and hanging...