California Wildfires Burns At Least 119,000 Acres
Hang on for a minute...we're trying to find some more stories you might like.
Over a dozen wildfires are currently scorching through Northern California. At least 119,000 acres have been destroyed in the fires, about three times larger than the size of Washington D.C. Over 20,000 people have been evacuated in this chaotic event.
"This is really serious. It's moving fast. The heat, the lack of humidity and the winds are all driving a very dangerous situation and making it worse," said Governor Jerry Brown. "It's not under control by any means. But we're on it in the best way we know how."

About the Writer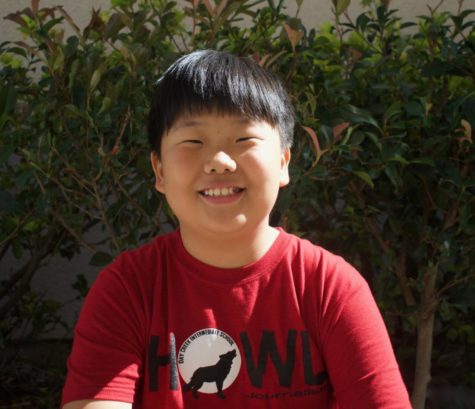 Joshua B., Writer
Views:4Joshua B. is a 7th grade staff member of the Day Creek Howl. In his free time, he enjoys to watch TV and play video games. His favorite restaurant is Olive Garden. He hopes to create high-quality stories for the Howl that everyone will enjoy.