Nobel Prize In Literature Awarded To Kazuo Ishiguro
Hang on for a minute...we're trying to find some more stories you might like.
On Thursday, October 5th, 2017, a Nobel Prize in literature was given out to Kazuo Ishiguro. He moved from Nagasaki, Japan, to Surrey, England, when he was just five years old. After a childhood love for books, he published seven acclaimed novels, his most popular books being "The Remains of the Day" and "Never Let Me Go". Both of these novels were later made into movies.
As said on The New York Times, "Mr. Ishiguro went on to publish seven acclaimed novels, and on Thursday, he was awarded the Nobel Prize in Literature, the literary world's highest honor…Mr. Ishiguro, 62, is best known for his novels 'The Remains of the Day' [and] 'Never Let Me Go.' [Kazuo] Ishiguro moved to Surrey, England, when he was 5 years old."

About the Writer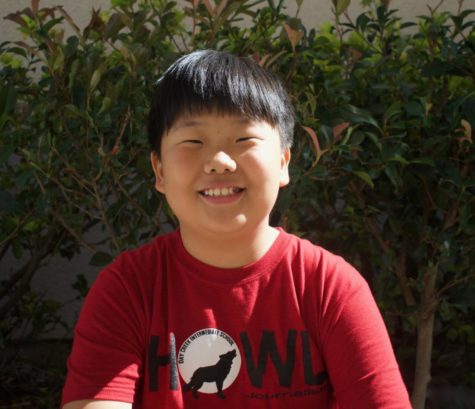 Joshua B., Writer
Views:4Joshua B. is a 7th grade staff member of the Day Creek Howl. In his free time, he enjoys to watch TV and play video games. His favorite restaurant is Olive Garden. He hopes to create high-quality stories for the Howl that everyone will enjoy.