Day Creek Students Get Recognized By The City Council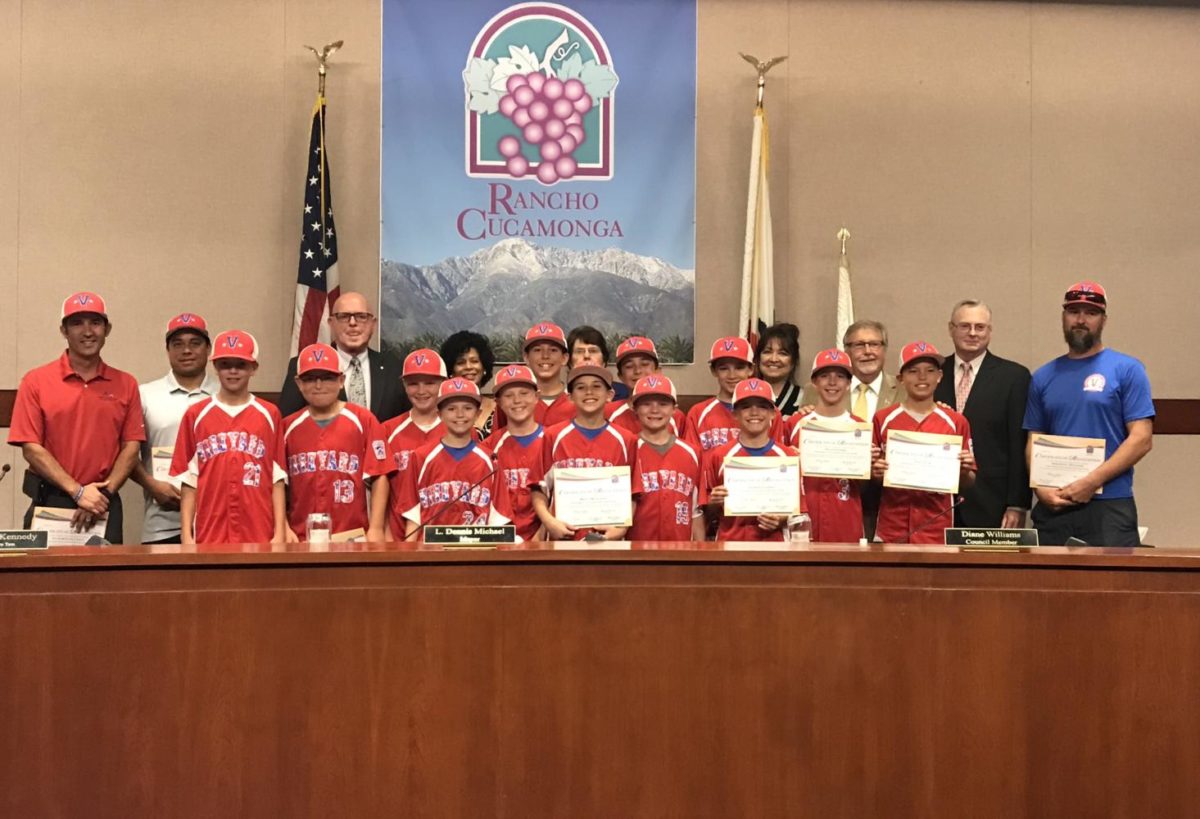 On the night of September 20, 2017, six sports clubs were awarded for the excellence of their athletic abilities. Those six teams included one karate group, two softball teams and three baseball clubs. Because these kids showed their great skills over the summer, they were recognized by L. Dennis Michael, the mayor himself. Among the awardees were eight baseball players from Day Creek Intermediate.
As the teams arrived in the auditorium one by one, the city council  slowly took their seats. Five minutes after everyone sat down, the Mayor of Rancho Cucamonga came in and sat down in his chair. At this point, the whole crowd had a stir of excitement.  
"It was really fun because we got honored for our greatness of winning district 71 and Section 8," said Trent J., a sixth grader at Day Creek.
During the ceremony, Mayor Michael, called up one name at a time to receive each award. After he named the whole All-Star team from Vineyard, he  listed their accomplishments over the summer.
"[All-Stars] was awesome. I had a great time just playing baseball."
During the summer, the 10-11 year old All-Star Team from Vineyard Little League had a very great run together, winning the District Title and the Section 8 title. This is the reason they got awarded by the mayor.
Since Vineyard's 10-11 All-Stars had excellent team spirit, work ethic, and sportsmanship the team was well received by the city council because they had excellent team spirit, work ethic and sportsmanship.  
About the Contributors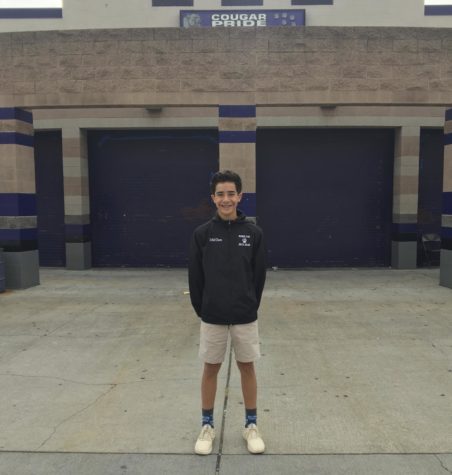 Jonas D., Editor Emeritus
Jonas is a baseball-loving Freshman at RCHS. He participates in four different clubs, plays baseball and is also in ASB. Jonas is super excited for everything...