Cold Shoulder From The '70s
Hang on for a minute...we're trying to find some more stories you might like.
They're everywhere. At Tilly's, American Apparel and Hollister. The off-the-shoulder dresses, jumpers and shirts. Why has this popular trend exploded? Funny thing is, this fashion style was also "groovy"  in the '70s! So, what makes this style so in demand?  Like many other trends, it actually started on the catwalk. Sarah Tam is vice president of merchandising at Rent The Runway. She combs through fashion shows to pinpoint possible upcoming trends.  Tam said in the Washington Post after a fashion debut that, "Off-the-shoulder is going to be really big."
Why is this trend so popular? "I don't know many women who don't like their shoulders," says Brooke Jaffe, a fashion director at Bloomingdales.
This is true for many girls, which is what makes this type of clothing so popular.  Funny enough, this trend is already old news to fashionistas who follow every micro-shift in the fashion industry. But this style isn't fading out anytime soon.

About the Writer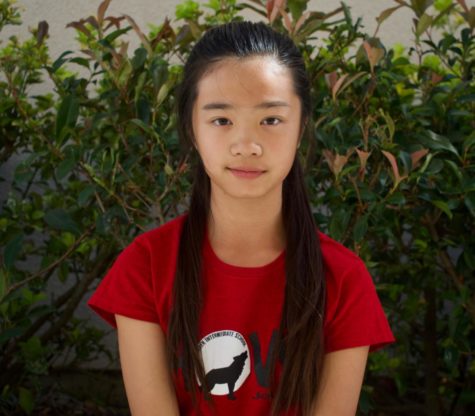 Emily L., Writer