The Scrub Stampede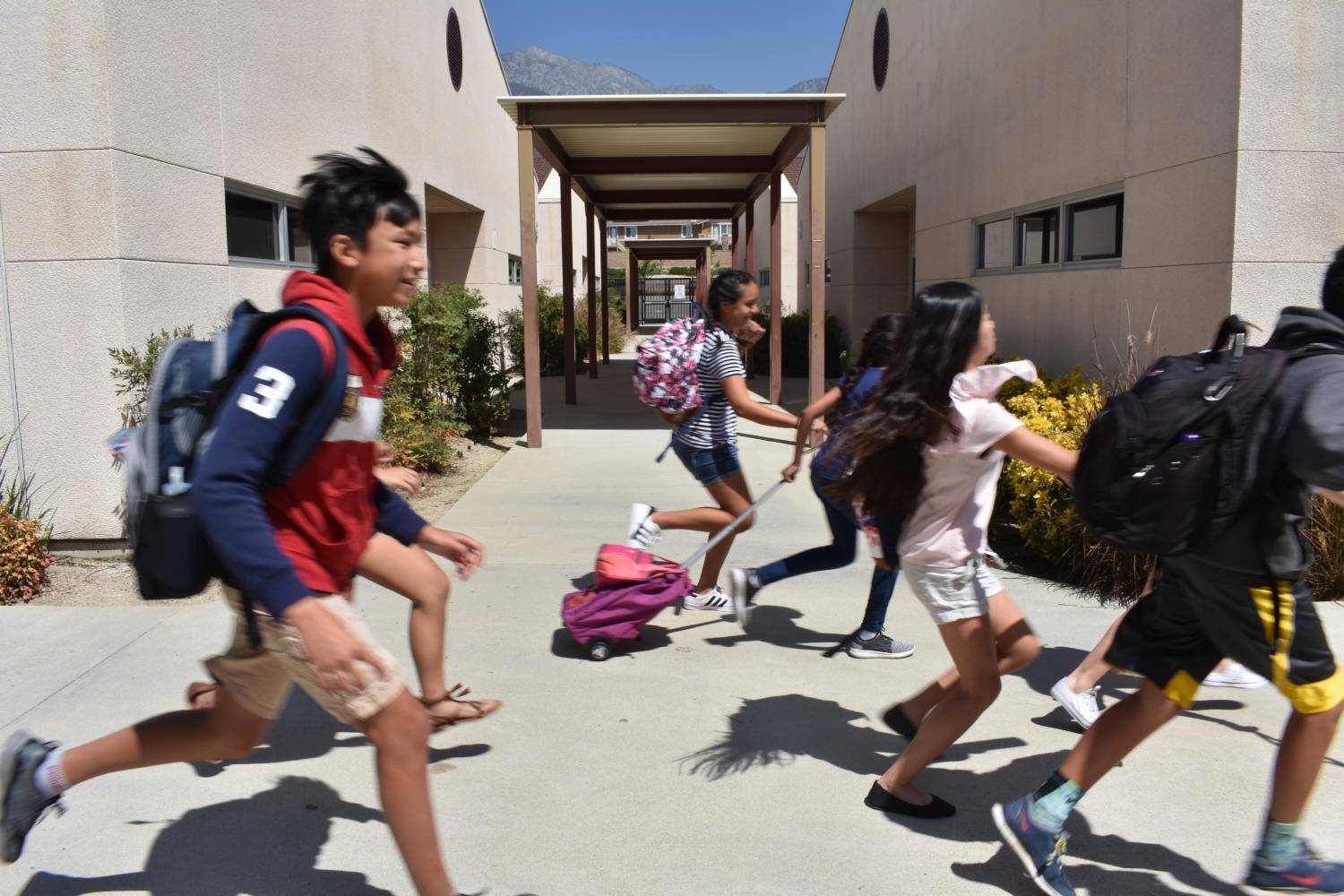 Day Creek has a pretty big campus for a middle school. But that's not to say that it never gets crowded. Our campus has over 1,200 students. As a tradition, the 7th and 8th graders call the 6th graders scrubs. It's the 7th and 8th grader's way of saying, "Welcome newbies!"
When the scrubs cross paths with the 7th and 8th graders, they don't just walk. They RUN. Even if the proctors tell them to stop, they often keep on running. The scrubs run to their classes for multiple reasons.
"They usually run [to] lunch time [because] they want to be first in line. But they have to know that the lunch ladies are always on time, they [work] quickly and everybody's going to get their lunch in time," said proctor Dina D.
One reason they might run is because they want to be the first to class. Another reason for the stampede is that they are racing their friends. The 6th graders might also want to get a little exercise when going to class. Perhaps PE isn't hard enough. Note to self: interview Mrs. Rose.
"[We run so] we can get [used] to going to other classes [because it is different from elementary school]," said Camila P.
"[I get to class by] walking and not shoving because [shoving] just hurts," said Heather S.
Teachers don't like it if their students are late. But what's a sixth grader to do? A solution for this dilemma is fast walking. Taking bigger steps or just plain walking like a 7th grader are also good options. Just don't run into a pole.
About the Contributors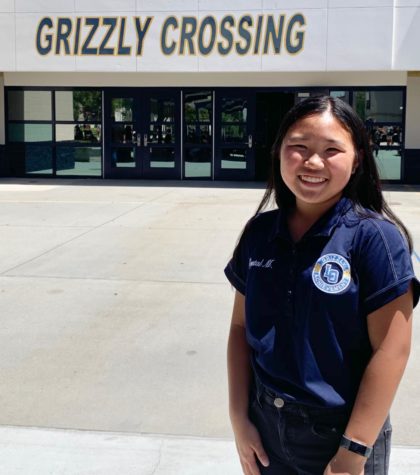 Crystal M., Editor Emeritus
Crystal is a freshman at Los Osos High School. She is a part of the 2019-2020 Grizzly Achievement leadership team. She enjoys writing, playing piano, baking,...