Is Slang The New English?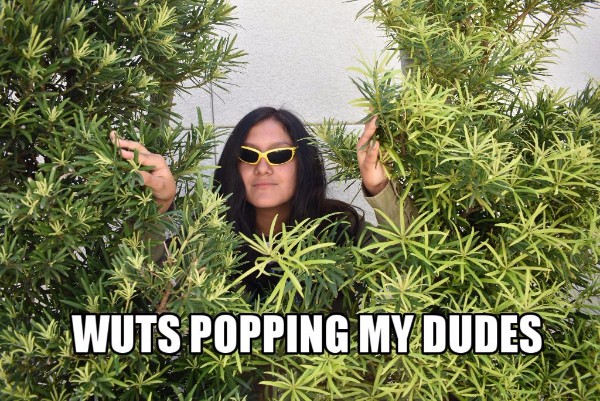 Hang on for a minute...we're trying to find some more stories you might like.
"Seems legit."
"Aww naw dudes."
"Sounds lit fam."
"I'm shookith!"
Everyone goes through the day hearing some kind of slang. Who knows, maybe you even speak this "new language." Do you know what the actual meaning of the term "lit" means?
Unfortunately, short communication has an affect on students in the classroom. The term IDK, SMH and BTW are sometimes found in student assignments. This shocks teachers when it shows up on an assignment. Having the teach stumped on how to fix the problem? For Gosh's sake, just write it out.
Then again, the interweb has a lot to do with this outbreak of new words. Most of us spend hours on our phones, taking away the amount of time once spent watching TV and listening to the radio. Ah, the good ol' days.
According to hubspot.com language does change over time, but the interweb has sped up the process. Why does it spread so quickly? Social media! Duh! Slang can spread within days and weeks once it shows up on social media. Anyways, it's not exactly the language, but the technology that is used to pass the words from person to person.  
When my parents were young a million years ago (just kidding…I love you Mom and Dad), their term for being what we called 'roasted' or 'flamed' would be "Burned" which is pretty different from what we say today.
So my dudes, we leave you with this question "Is slang the new English?"

DISCLAIMER: NO TEENAGER FEELINGS WERE HURT IN THE MAKING OF THIS ARTICLE.