National Holidays: Yay Or Nay?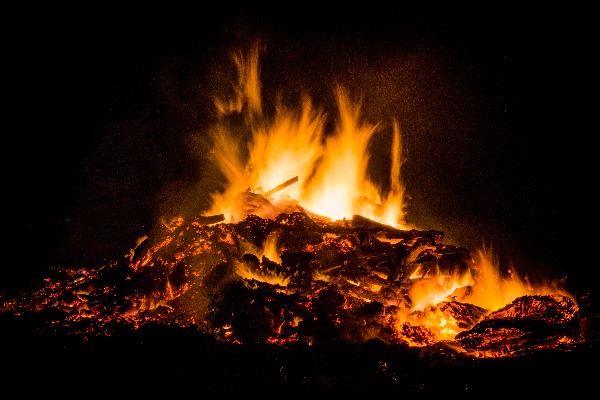 Hang on for a minute...we're trying to find some more stories you might like.
Long-lasting hugs, a delicious, deep-fried corn dog, and those stupid jokes that make you laugh.  Each of these familiar pick-me-ups have their own national holiday. But why? What kind of sad, friendless soul takes the time to come up with these? Oh. Wait. Sorry, I'm just describing myself here. Let's continue, shall we?  
On each of these holidays, people everywhere will celebrate. These holidays, at first glance, seem perfectly, harmlessly entertaining. However, there are definitely a few out there that can be significantly harmful. For example, National Tell a Lie Day. While most will celebrate this day in a joking way, some will use this as an excuse to avoid telling the truth. I know what you're thinking, one small white lie can't be that bad…right?
Besides telling lies, a national holiday could trigger something even bigger. Like a fire. National Fire Day is 'celebrated' on May 2. This one doesn't need explaining, as it might convince people to do what they normally wouldn't.
While there are damaging holidays, there are also holidays that distract from other important issues. For example, National Sandwich Day is held on November 3, which just so happens to be the day that America votes for our presidents. I would advise we put our beloved sandwiches down, no matter how tasty, to celebrate the truly essential events. Sorry Subway.
On the other hand, not all national holidays are terrible. What harm can National Crayon Day and National Cheese Souffle Day possibly cause? Of course, anything is possible. Now if you'll excuse me, April 13 is National Pecan Day, and I intend to make the best of it, even though I don't need a holiday to give me a reason. Yum!