Man Forcibly Removed From Overbooked United Airlines Flight
A Vietnamese doctor was forcibly removed from an United Airlines Flight after refusing to give up his seat on the overbooked airplane. According to a video taken by another passenger, the man was dragged across the aisle of the airplane after getting hit on the head and lip by an armrest. Audra D. Bridges, the woman who posted the video, said that Mr. David Dao was a doctor who needed to be at the hospital on Monday morning. The flight was taking off from Chicago's O'hare International Airport and was heading towards Louisville, according to Time.
About the Writer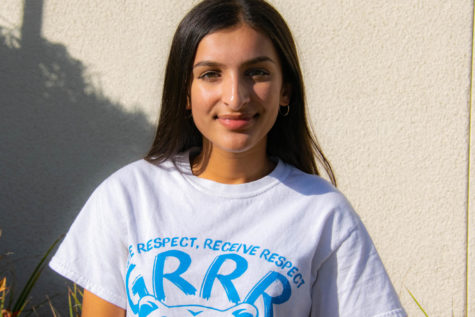 Ajooni G., Editor Emeritus
Ajooni G. is a 9th grader at Los Osos. She loves playing tennis, and is on the LOHS JV tennis team. Ajooni enjoys going to football games (especially UCLA...