Donald Trump's Inauguration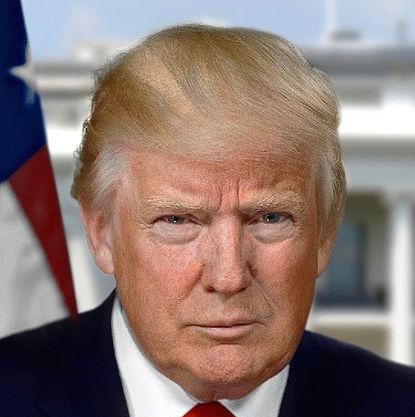 Hang on for a minute...we're trying to find some more stories you might like.
At 9:00 AM, on January 20th, Mr. Donald Trump took the Oath of Affirmation and became President of the United States. He said,"I do solemnly swear that I will faithfully execute the Office of President of the United States, and will to the best of my ability, preserve, protect and defend the Constitution of the United States." An effusion of applause followed his words, "So God help me." In his speech, President Trump thanked fellow Americans and told those watching, "Together, we will determine the course of America and the world for years to come. We will face challenges. We will confront hardships. But we will get the job done." Welcome, President Trump.