Apple Launches Its New MacBook Pro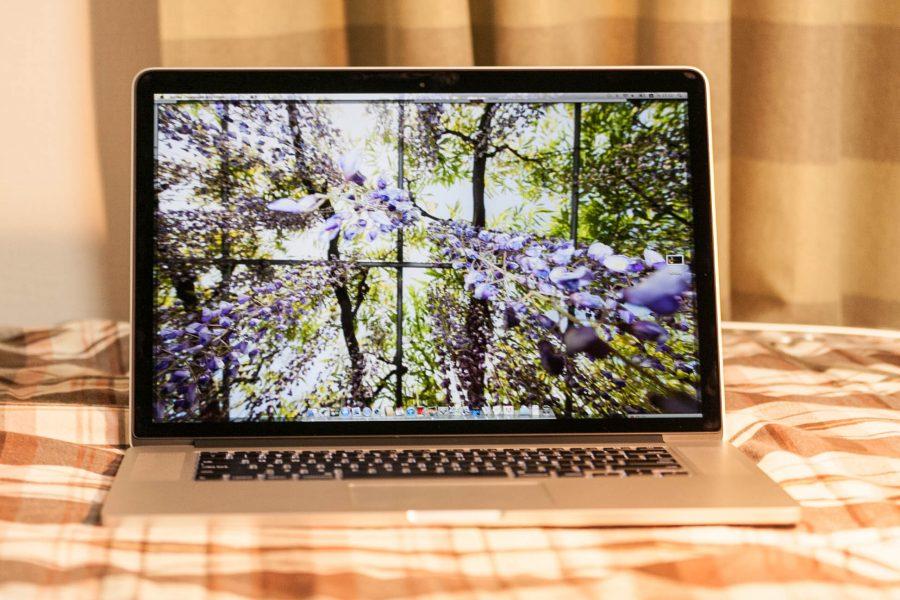 The new Apple MacBook Pro comes out in two sizes, the 13 inch and the 15 inch, and the headline feature is the Touch Bar, which, according to Apple, is "a Multi-Touch enabled strip of glass built into the keyboard for instant access to the tools you want, right when you want them." Some updates are that the laptop is 17% thinner, has a 67% brighter display, is available in different colors, and has up to 130% faster graphics. The computer also has up to 58% more volume, and up to 10 hours of battery life.
The prices for Apple's MacBook Pro start at $1,499 without the touchbar. To buy the MacBook with the touchbar, prices range from $1,799 to $2,399 based on the size of the computer.
About the Contributors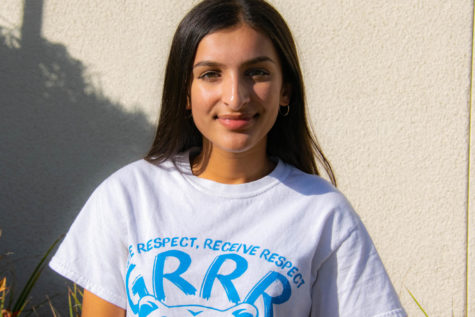 Ajooni G., Editor Emeritus
Ajooni G. is a 9th grader at Los Osos. She loves playing tennis, and is on the LOHS JV tennis team. Ajooni enjoys going to football games (especially UCLA...