Jason Bourne Review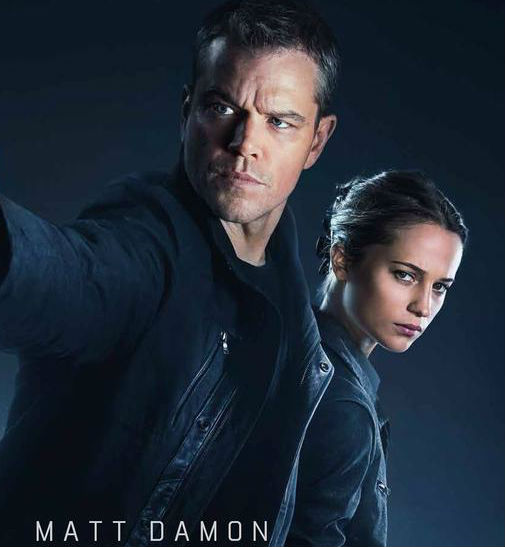 Hang on for a minute...we're trying to find some more stories you might like.
If you like action movies, Jason Bourne is the one for you. With scenes that provide an adrenaline rush just from watching, it's no surprise that it has already made $59.2 million in its first few days on the big screen. Warning: In the paragraph below there are spoilers but also mind-blowing action.
It has been ten years since former CIA operative Jason Bourne (Matt Damon) left the agency that trained him to be a lethal weapon. Hoping to find him and finish him off for good, director Robert Dewey assigns operative Heather Lee to find the rogue agent and get the job done. Lee finds out that former operative Nicky Parsons is also trying to locate him to tell him more about his father. After Parsons is killed by Asset, an agent that director Dewey secretly sends to finish Bourne, he comes out of the shadows to take down Operation Treadstone. In the process, he learns that his father was involved in the CIA and this operation. He also learned more about how he became Jason Bourne.
Jason Bourne was released on July 29 in all theaters. It has reached a box office profit of $247,841,370 during its first two weeks in theaters. According to the website Rotten Tomatoes, critics have given this movie 57% out of 100. However, the audience gave it 62%. This movie is PG-13 and has violent scenes, so I recommend checking with your parents before you see this movie.