Students of Day Creek: Wayne C.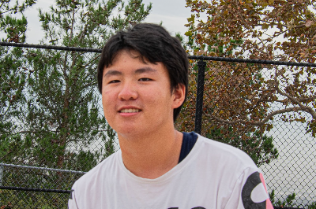 Question: What is the best movie series/movie that you've watched?
"Harry Potter. [It's my favorite] because it has an interesting plot. [My favorite character is] Ron Weasley because [he made the movies] comedic and was a really cool ginger Gryffindor. [My favorite movie of the series] is Harry Potter and the Goblet of Fire. [It was my favorite] because it had the best storyline in the series. [The first movie I watched from the series] was the first one. [I watched it in] 2020.