West Side Story Went South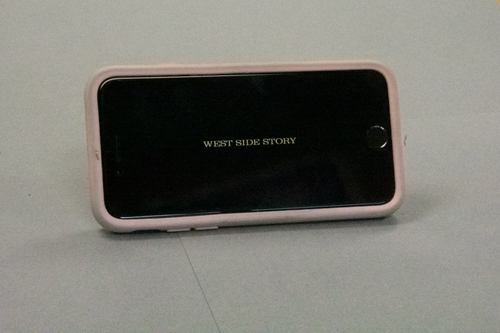 West Side Story, a romantic, musical movie, is a 1960's take on Romeo and Juliet. Written by Tony Kushner and directed by Steven Spielberg, West Side Story is an unexpected theatrical piece of junk. The new version of the movie was released on December 10, 2021. 20st Century Fox wasted 79 days of filming and $100 million making this movie.
The main character Tony, (Ansel Elgort), an original "Jet," falls in love with a girl named Maria, (Rachel Zegler). The conflict exists between the Jets (The New-Yorkers) and the Sharks (The Puerto Ricans). When Tony and Maria create a spark between them, Jets' leader Riff (Mike Faist), and Sharks' leader Bernardo (David Alvarez), go crazy. 
Bernardo is Maria's brother, which creates an extra layer of tension between the Jets and the Sharks. When Barnardo finds out about the forbidden love, he instigates a time and place for the Jets and Sharks to "rumble," or fight. This rumble is the climax of the movie, and afterward, the plot quickly derailed. 
Although the story is understandable, there is no authentic plot. There isn't a natural progression between the beginning, middle and end of the movie. 
Having little plot makes the movie terrible, disregarding the inappropriate scenes that also taint the story. The movie includes racial slurs, death, and rape, all making it avoidable for young children. Rotten tomatoes rated the movie with a 91% on its Tomatometer. Despite the high response, the content was boring as it droned on and on and on, repeating itself over and over again.
With its ineffective plot and inappropriate for kids, the movie receives a 2/5.
Rating: 2/5