Subscribe To The Day Creek Howl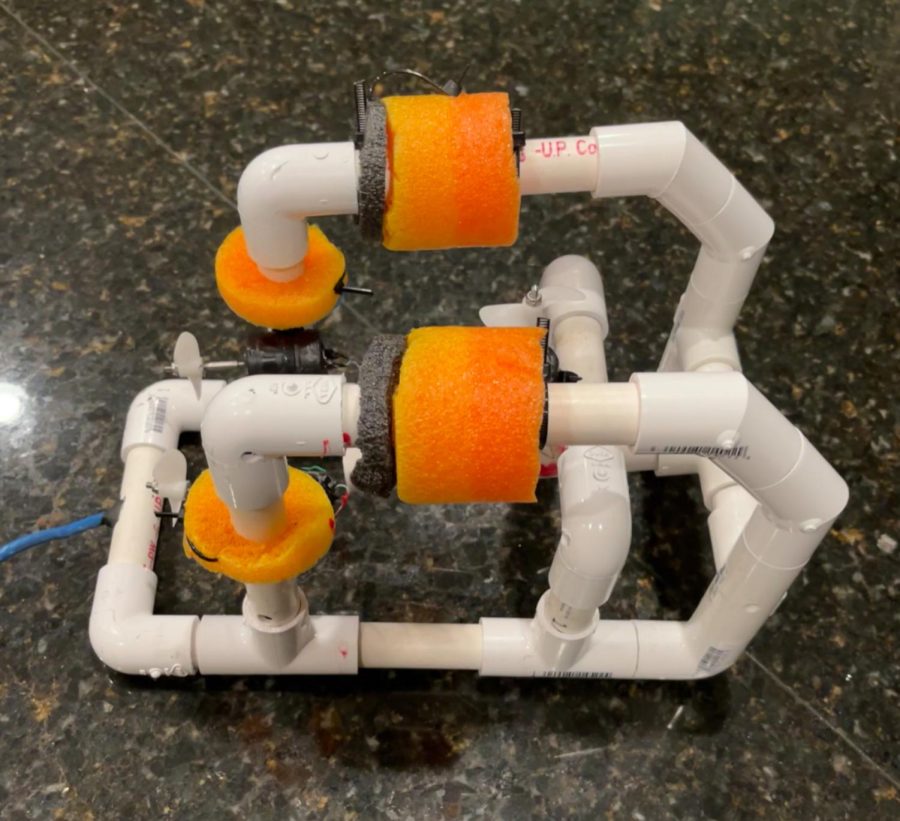 Seventh-grader Luke Lopez has dreamed of being a fighter pilot in the Navy since he was nine-years-old. He grew up attending air...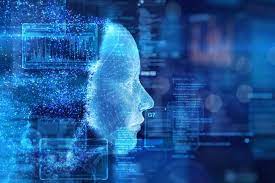 To those of the next and current generations, Be vigilant! With the ever-increasing presence of AI in our daily lives, including...

Loading ...
Tuesday, February 22nd
What do you call a snowman with a suntan?
A puddle.
Tuesday, February 22nd
"We can do anything we want to if we stick to it long enough."
Helen Keller