The third and final presidential debate
Ajooni G., Writer
There were no handshakes between Hillary Clinton and Donald Trump in their final debate, which moved quickly to a storm of per... Read More »
Oct 24
Melania Trump interviewed by Anderson Cooper
Ajooni G., Writer
Melania Trump sat with CNN's Anderson Cooper on Monday, October 17th for an interview that aired at 5:00 PM. According to CNN, i... Read More »
Oct 18
Megan B., Writer
Even if you're not the smartest kid in the world, you still use your brain every moment of each day.  The smartest science gen... Read More »
Oct 10
View All »
Broadcasting Announcements
October 24, 2016 IF FULL SCREEN DOES NOT WORK, PLEASE REFRESH AND TRY FULL SCREEN AGAIN.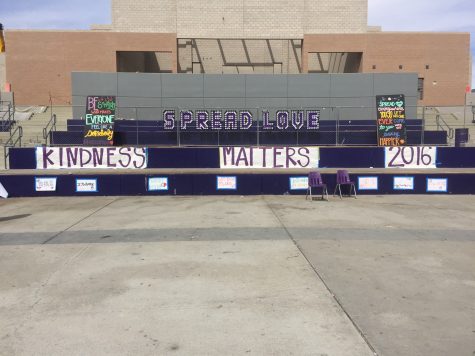 Ruthie B., Editor Emeritus
Kindness Matters week at Rancho was a really great and inspiring week. Student Achievement and ASB spent weeks in preparation for the special week. They painted posters, cre... Read More »
October 26, 2016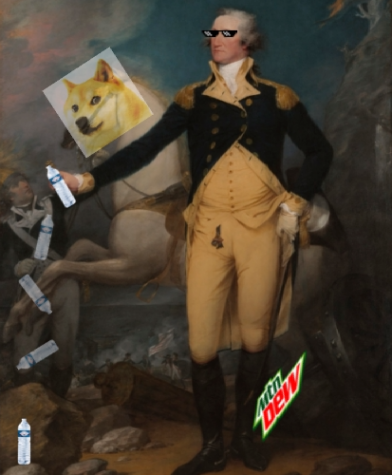 What's the Deal with Water Bottle Flipping?
October 13, 2016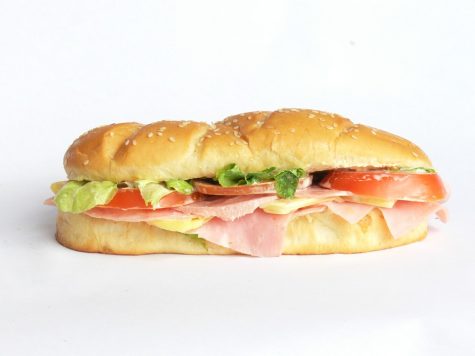 National Take Your Parents to Lunch Day!
October 12, 2016
View All »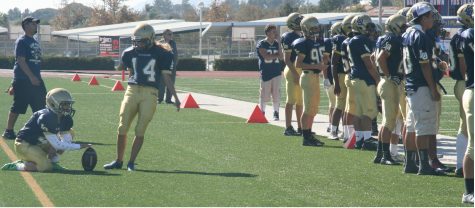 Samantha C., Writer
Hanna Moftman is a kicker at Los Osos High School. She enjoys playing football because she has always desired to compete with a team.   "I am very competitive. I also wanted to p... Read More »
September 30, 2016
View All »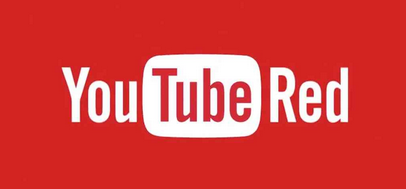 Carly F., Writer
Have you heard of YouTube? It's an extremely popular website where people make videos of doing basically everything, from challenges to story videos to cats jumping from cur... Read More »
October 3, 2016
View All »
Montana L., Writer
Do you feel like whenever everything is right in your world something unexpected seems to come your way? This is basically the theme of The Little Prince.The story includes timeless t... Read More »
August 23, 2016
View All »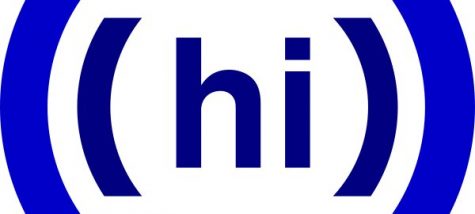 Hayden F., Writer
Hi When you pass a student in the hall that you don't know, you probably say nothing, right? That's because you don't know them. But, what if you said hi.   Have yo... Read More »
October 27, 2016
View All »
Polls

Loading ...
High School Football
Friday, October 21

Football

Rancho Cucamonga 52 - Etiwanda 10

Friday, October 21

Football

Damien 49 - Los Osos 19
The Weekly Smile
Sunday, October 23
I used to think the brain was the most important organ. Then I thought, look what's telling me that.
Quote of the Week
"Double, double toil and trouble; Fire burn and cauldron bubble."
-William Shakespeare
Happy Halloween!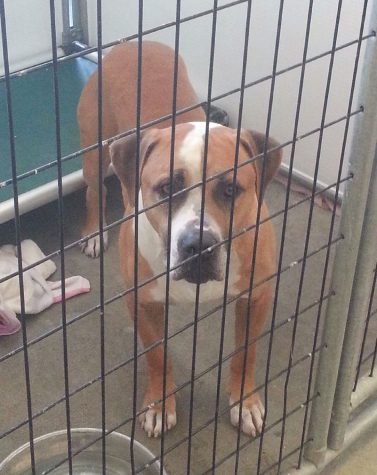 Are you considering buying a pet? Should you buy from a breeder or an animal shelter? Although buying from a breeder seems like the safer bet, getting a pet from a shelter is... Read More »
October 4, 2016
View All »