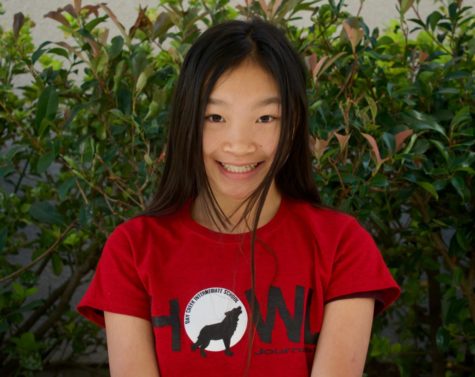 Renee D. is a 7th grader who is part of the 2017-2018 Journalism elective. She is
very serious about figure skating, as she skates every single day (Don't insult skating in front of her).
She loves reading, drawing, and sketching. Renee's favorite food is sushi. She thinks that people who talk in third person are very weird. Her goal is to make the Day Creek Howl better.
Renee D., Writer
May 16, 2018

Journalism: Behind The Scenes

(Story)

Feb 03, 2018

Ten Weird Words You Never Knew Existed

(Story)

Dec 19, 2017

Stocking Time Or Stalking Time?

(Story)

Nov 14, 2017

The Dangers of Running

(Story)

Oct 27, 2017

Major Earthquake Prediction: What Will Happen?

(Story)