Students of Day Creek: Selma C.
Question: What's something that was ruined because it became popular? 
Tik Tok songs were ruined after they became popular. A lot of rap songs that I knew before they got popular on Tik Tok people all of a sudden started singing them. Sweet Caroline was a song that was ruined for me because of Tik Tok because people started remixing it with gunshots. I think a lot of my peers would feel the same way about this. It's annoying when people only know a song from Tik Tok. I think there actually are some people that like the songs on Tik Tok because of both how popular the app is and how popular the songs get. 
About the Contributor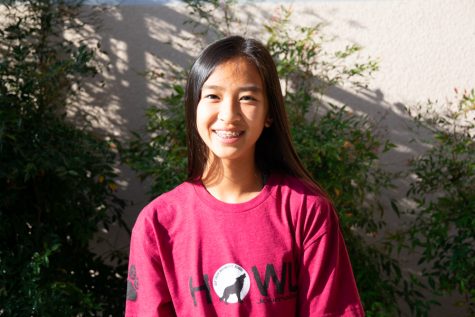 Bella D., Writer
Bella is a seventh grader at Day Creek, she is a writer for Journalism. Outside of school, she enjoys hanging out with friends, listening to music, and...