Students of Day Creek: Elise C.
Hang on for a minute...we're trying to find some more stories you might like.
Would you rather be able to shapeshift or read/control minds?
I'd rather read minds because I think it's cooler than shapeshifting. I guess I would get to know what people are thinking. Also, if they are thinking something bad about me, I would know what they are thinking and stuff. If I found out about this, I would probably get mad; but most likely keep it to myself. I honestly don't think I would get caught; but if I did, I would be able to get into someone's mind and like tell them what to do, so I could be let out of whatever I get into. But honestly, I would be really scared, because I would definitely not want to be discovered. I just believe reading minds is just better because it's more beneficial compared to shapeshifting.
About the Contributors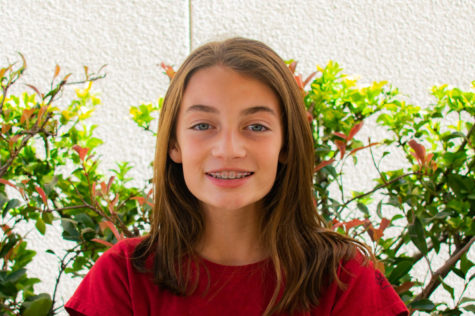 Eden E., Writer
Eden loves the beach. Her favorite sport is soccer and she loves to bake cookies.