Frank C., Luke H., and Nathan M.
October 28, 2015
Filed under Student Life
Junior Olympians Everyone knows that there are many Olympians around the world. But athletic competition doesn't start there. Did you know that there are also Junior Olympians who begin competing much earlier? Some of these Junior Olympians are on Day Creek's campus. According to the USA Track and...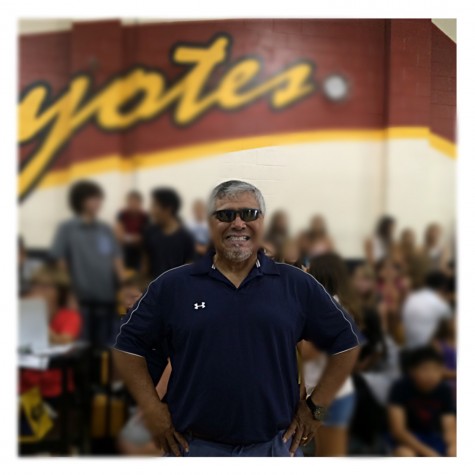 Cami M. and Sabrina V.
October 12, 2015
Filed under Student Life
An interview with Mr. Ornelas Do you really know Mr. Ornelas? He has had many jobs including being a construction worker, a security guard for the Rose Bowl, an electrician, and a volleyball, basketball, and track coach for girls.   When Mr. O was young, his mother told him to try teaching, s...